Ferndale
Fire Department
Ferndale firefighters—or as our community knows them, superheroes, lifesavers, and educators—protect and serve Ferndale's community. The Department provides full-scale fire rescue and EMS to Ferndale, Pleasant Ridge, and Royal Oak Township. The Fire Department is a part of OAKWAY, a mutual aid group composed of other neighboring departments, which is designed to respond to catastrophic fire incidents.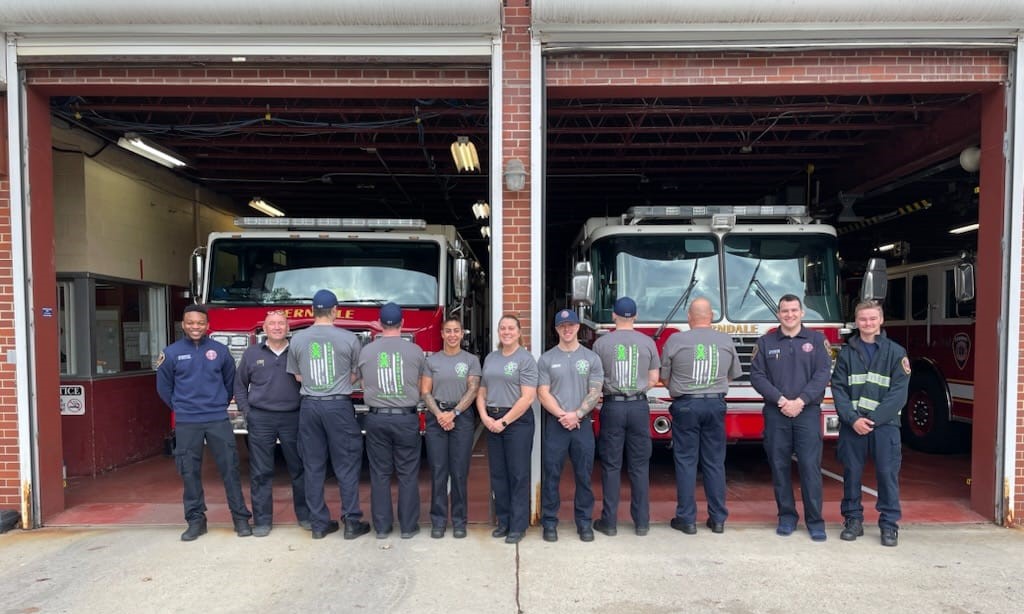 Fire and Safety Inspections
The Fire Department offers a complimentary home inspection to Ferndale residents at no cost. This citation-free inspection oversees the exterior and interior of the home with fire safety tips and suggestions.
Fire Station 1
1635 Livernois
Ferndale, MI 48220

Fire Station 2
1070 E. Nine Mile Rd.
Ferndale, MI 48220
information@ferndalemi.gov
Open Burning
Want to have a fire in your backyard? Don't forget—you need an Open Burn Permit. The Fire Department will also provide an inspection of the fire pit area to ensure it is safe and secure.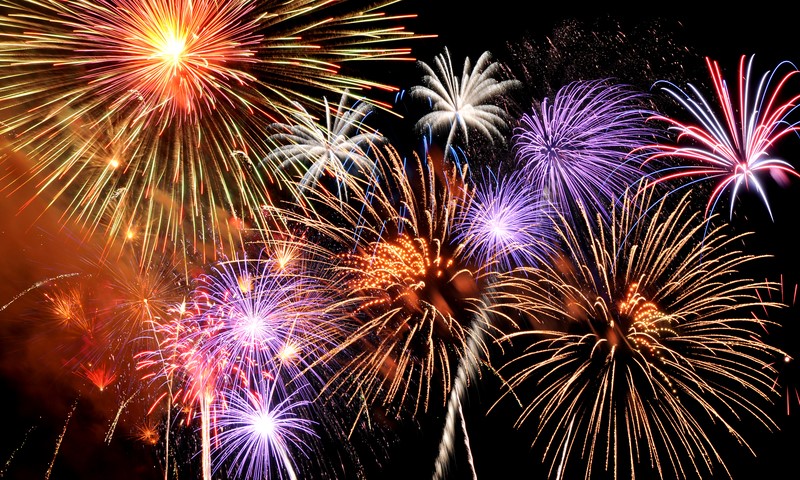 Fireworks
Summer is fireworks season, and love 'em or hate 'em, we should all know how to use them legally and safely.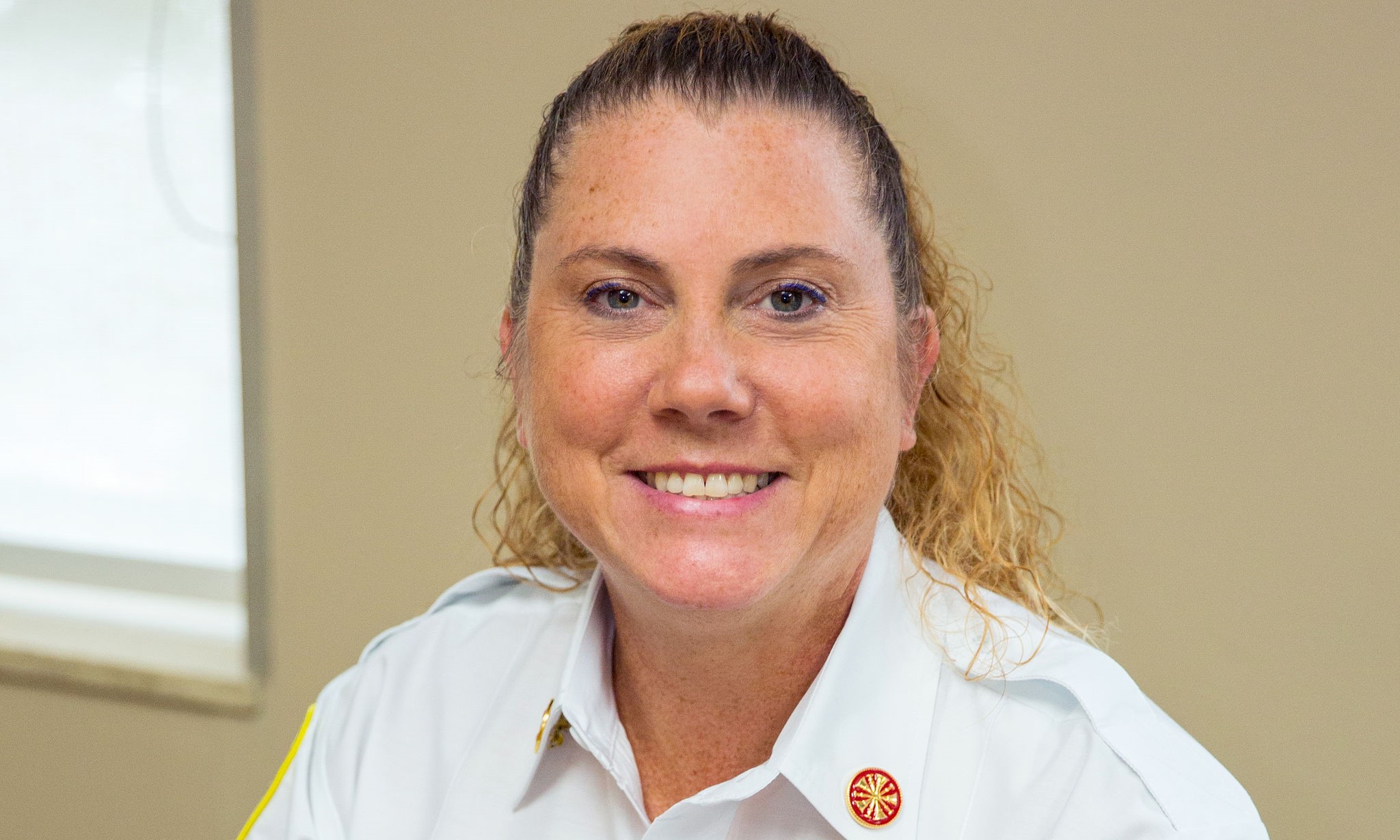 Teresa Robinson
Meet Fire Chief Teresa Robinson, a doctorate degree holder and Ferndale's first female Fire Chief.
Fire Department FAQs
For additional questions, contact the Ferndale Fire Department at 248-546-2510.
What is the Resident Emergency Communication Action Plan?
In the event of a declared emergency or any event that may adversely affect the residents of Ferndale, the Resident Emergency Communication Action Plan (RECAP) will post emergency updates at:
WFRN
Channel 10 on WOW
Channel 17 on Comcast
Channel 99 on AT&T U-Verse
All voting precincts — RECAP attempts to post hard-copy notices at each precinct so residents can "get your note where you vote."