FERNDALE, MICHIGAN
Welcome to Ferndale!
High-level support and services. Innovative shopping, dining, and downtown district. Award-winning schools and library. Safe homes and streets. Modern and supportive community. Whether you're a lifelong resident or just here for the day, Ferndale has something for everyone. We're glad you're here!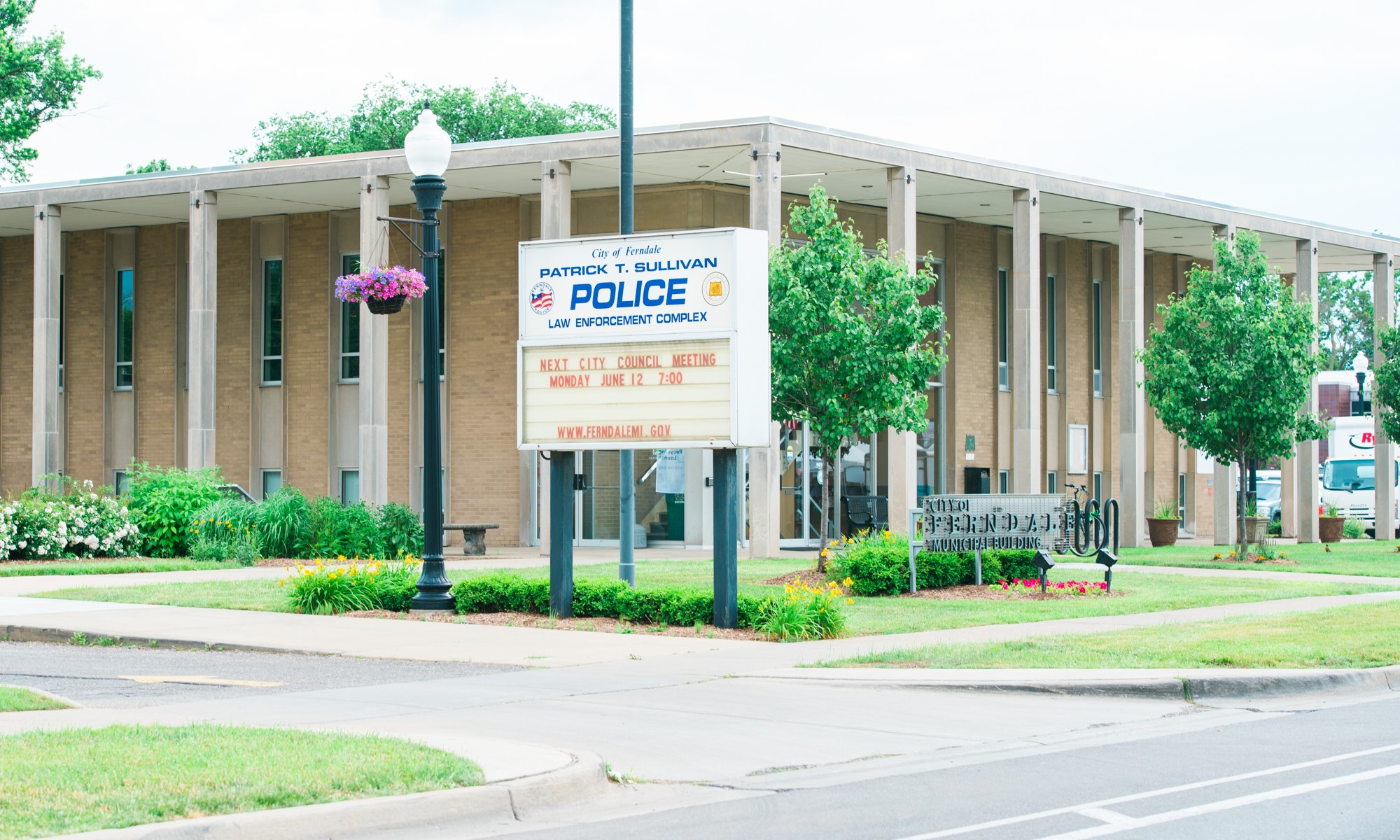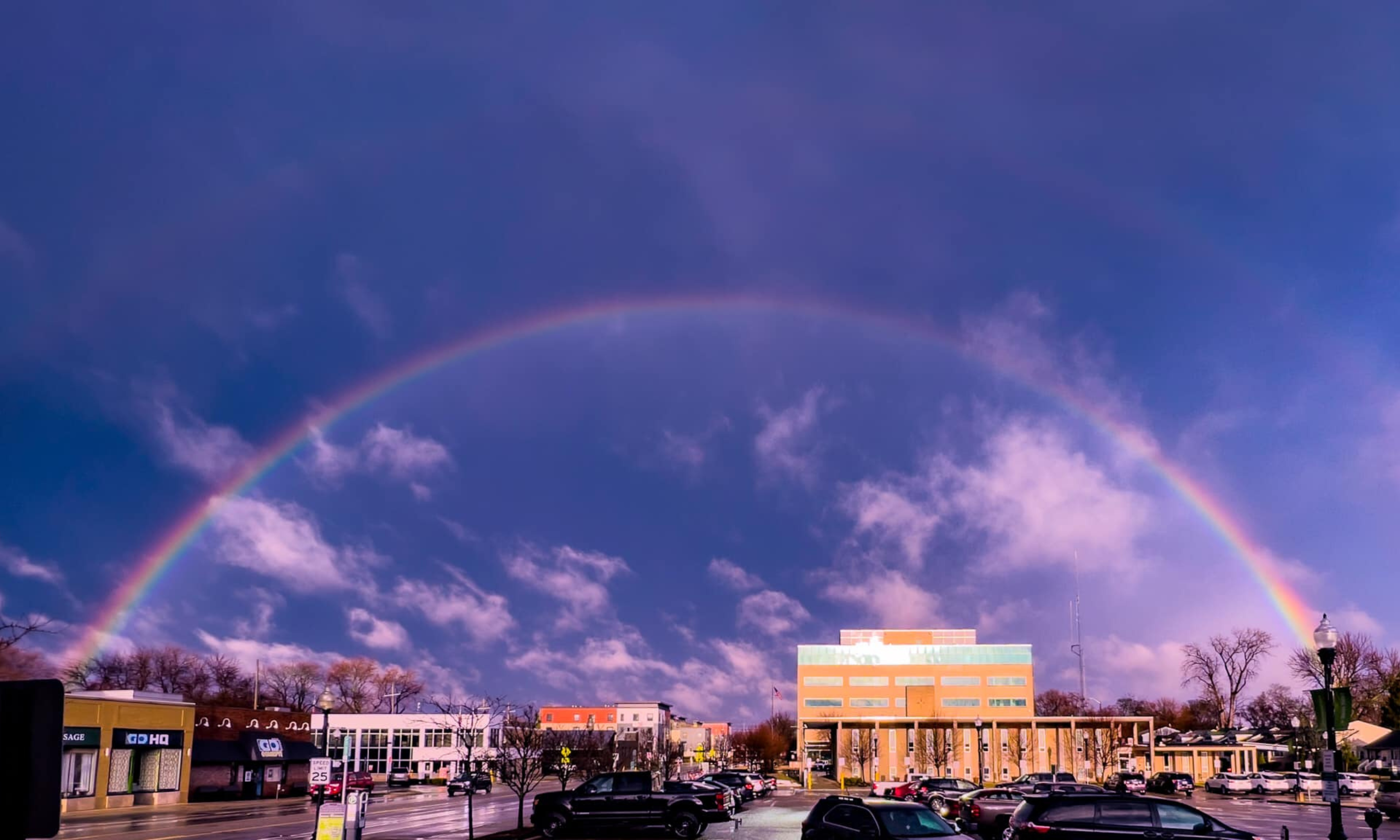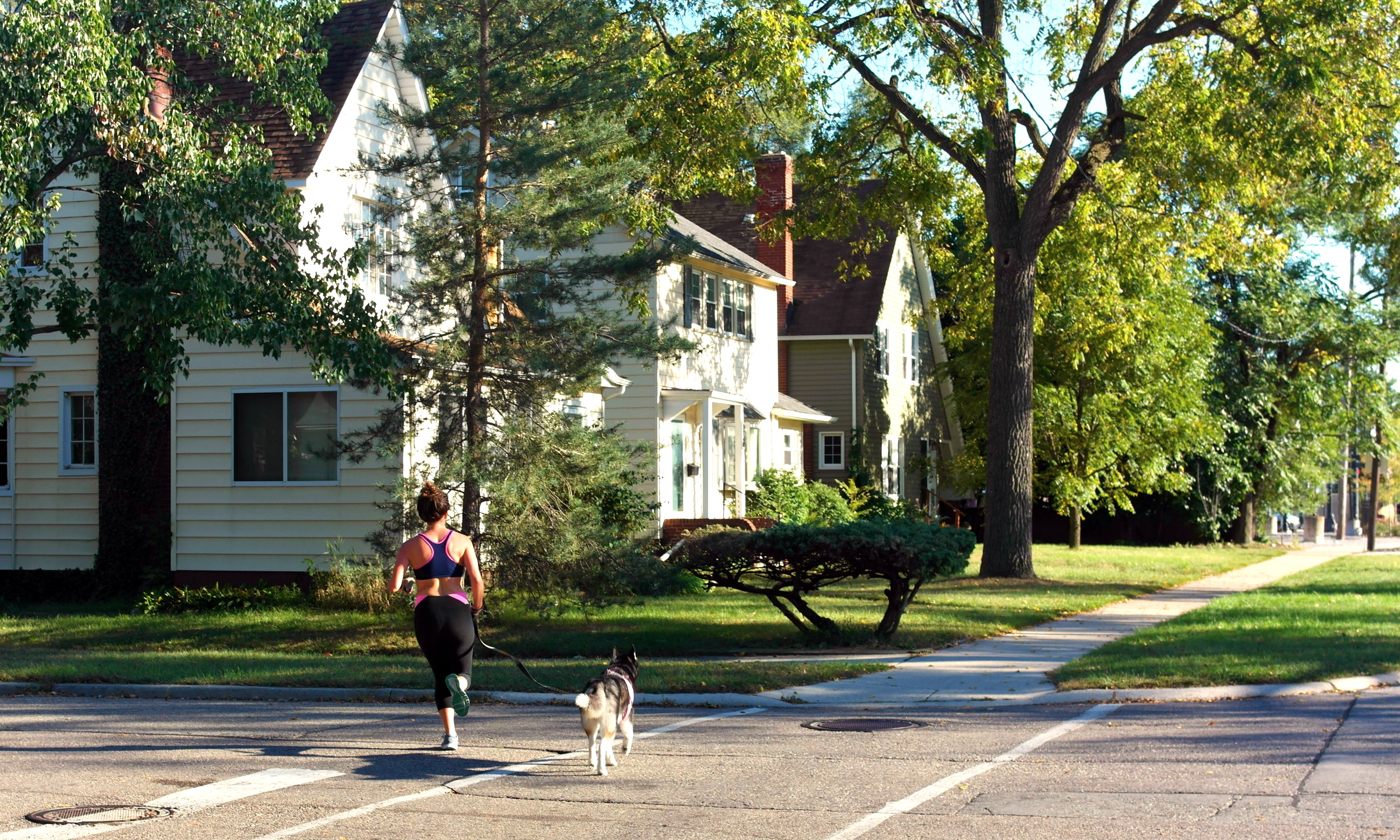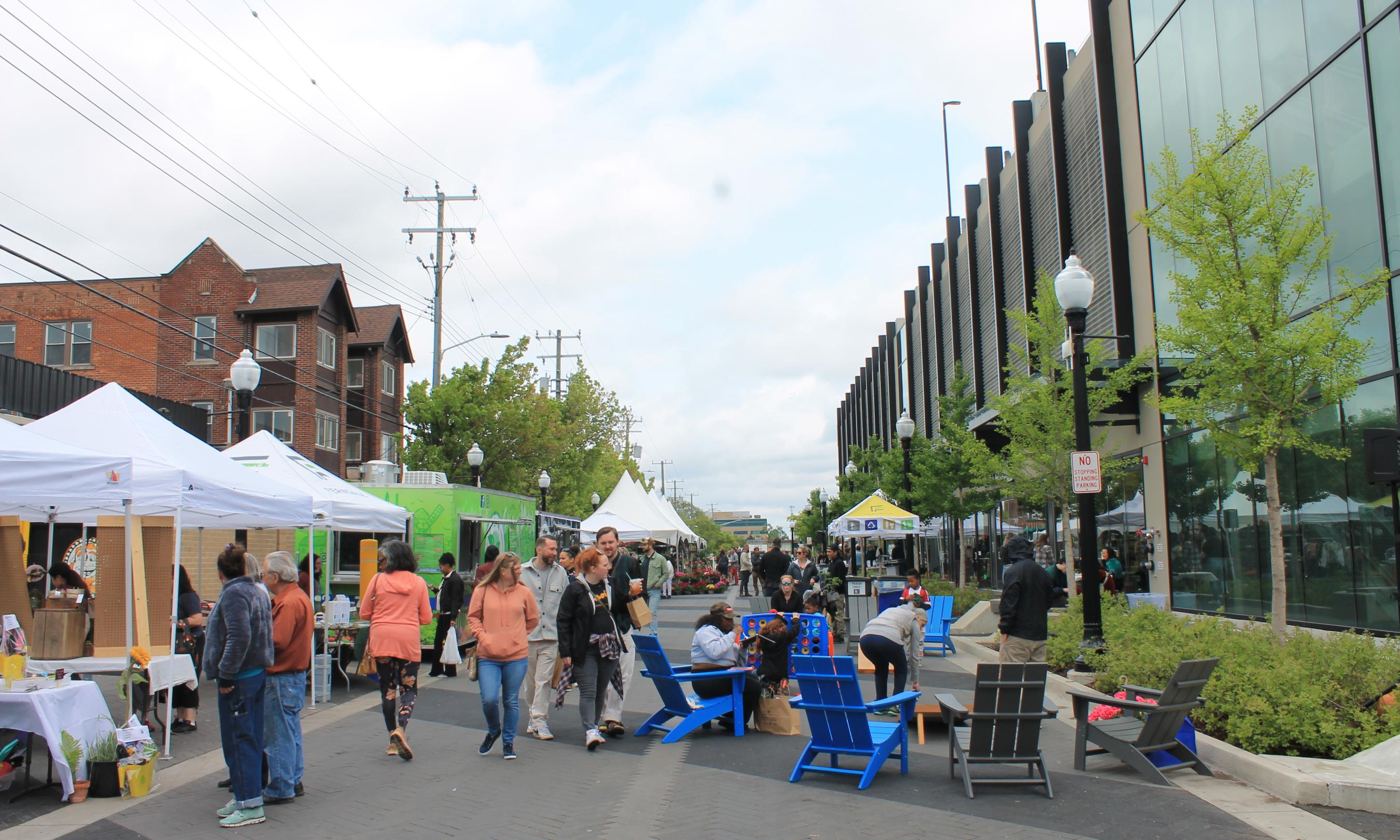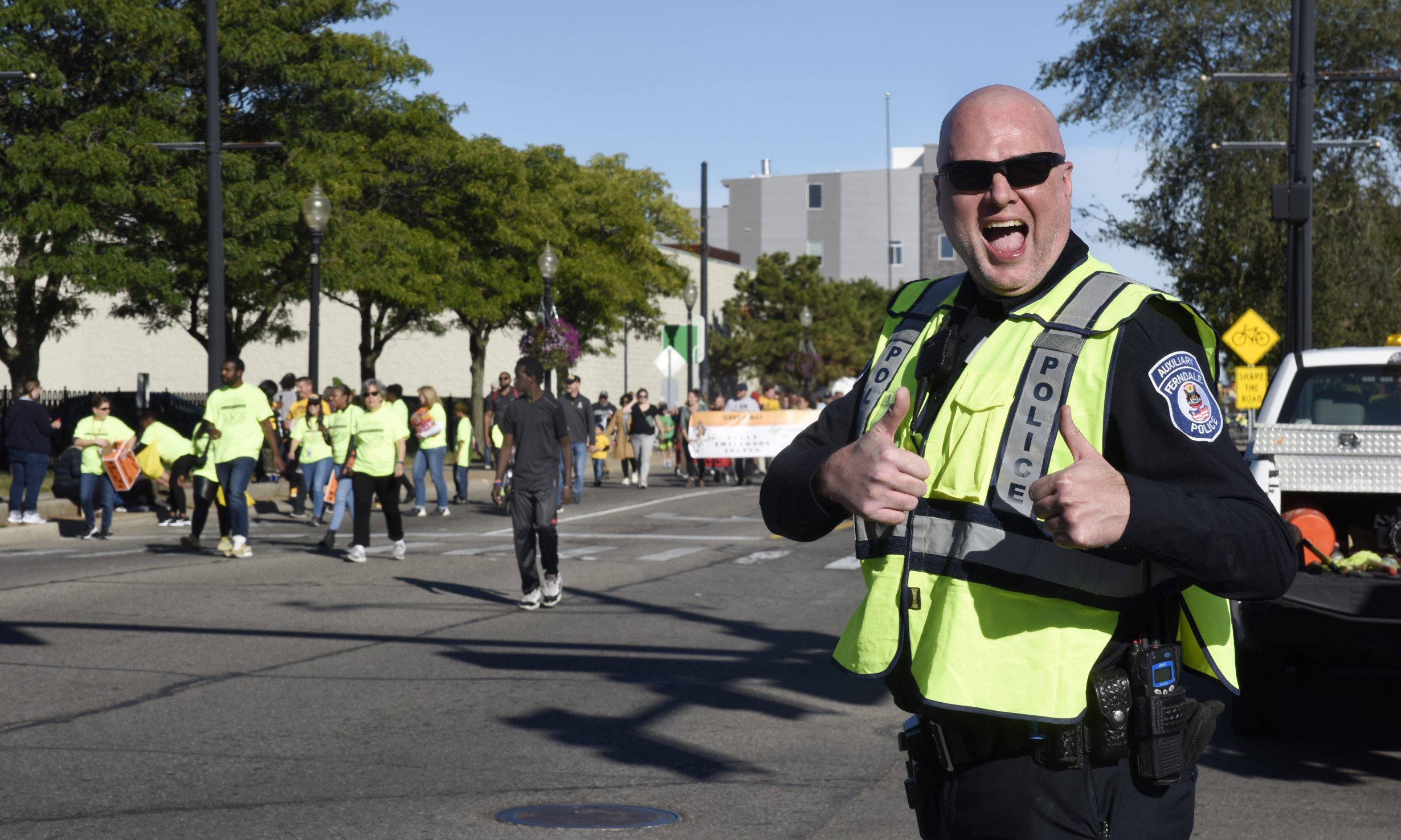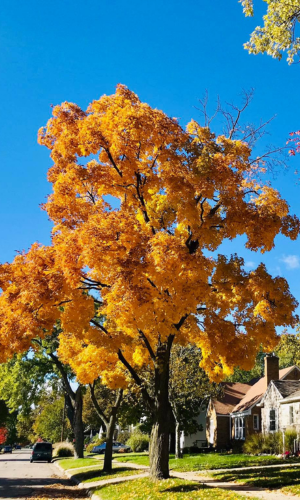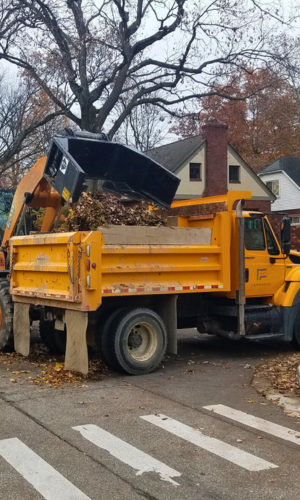 It's time for your favorite fall activity—raking leaves! The Public Works Department (DPW) offers a complimentary curbside leaf pickup service. Simply rake your leaves to the curb (free of sticks and other yard debris) and DPW will pick them up free of charge according to the designated schedule. Please have your leaves at the curb by the Monday of your scheduled week no earlier than 7:00 a.m. Visit the Leaf Pickup page to learn more.