FERNDALE, MICHIGAN
Welcome to Ferndale!
High-level support and services. Innovative shopping, dining, and downtown district. Award-winning schools and library. Safe homes and streets. Modern and supportive community. Whether you're a lifelong resident or just here for the day, Ferndale has something for everyone. We're glad you're here!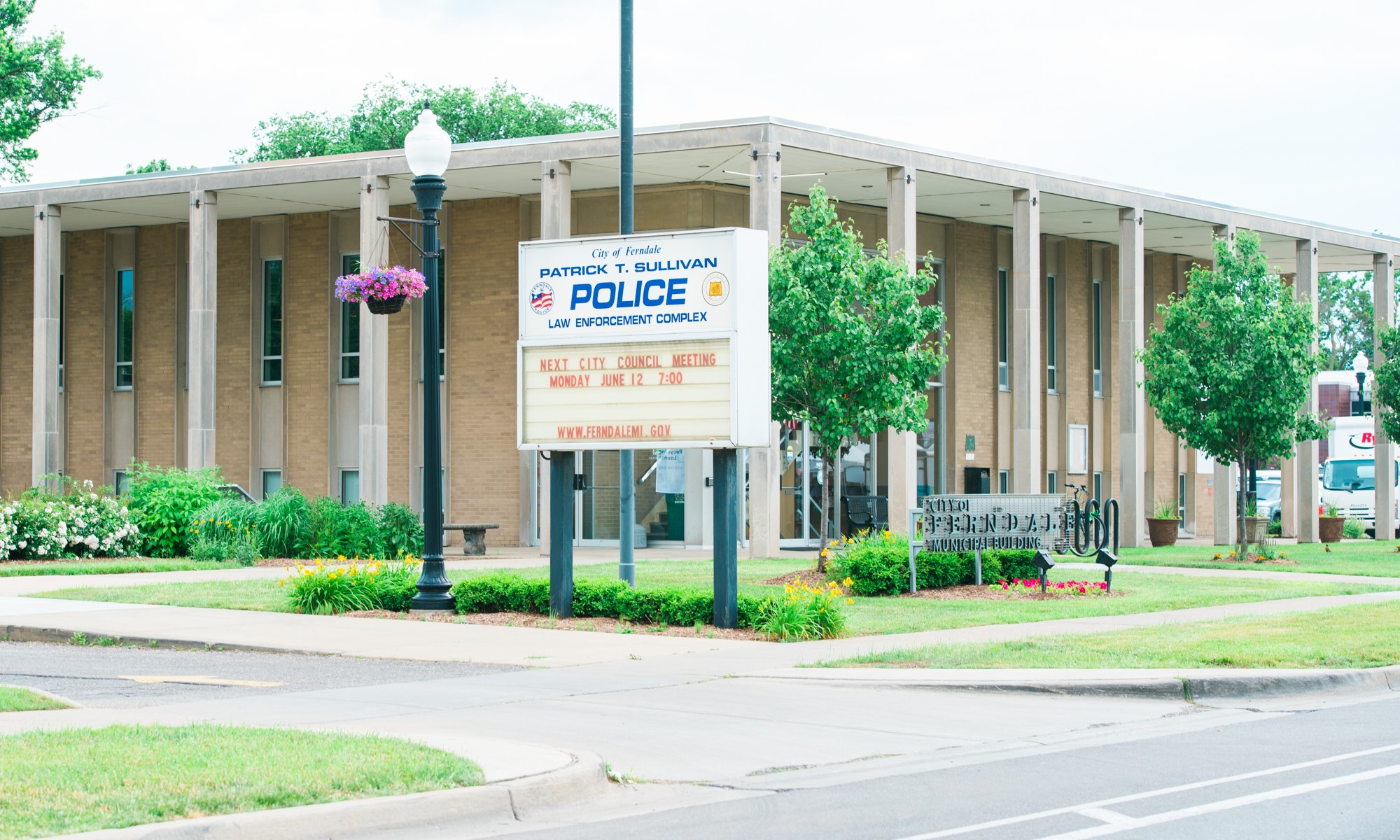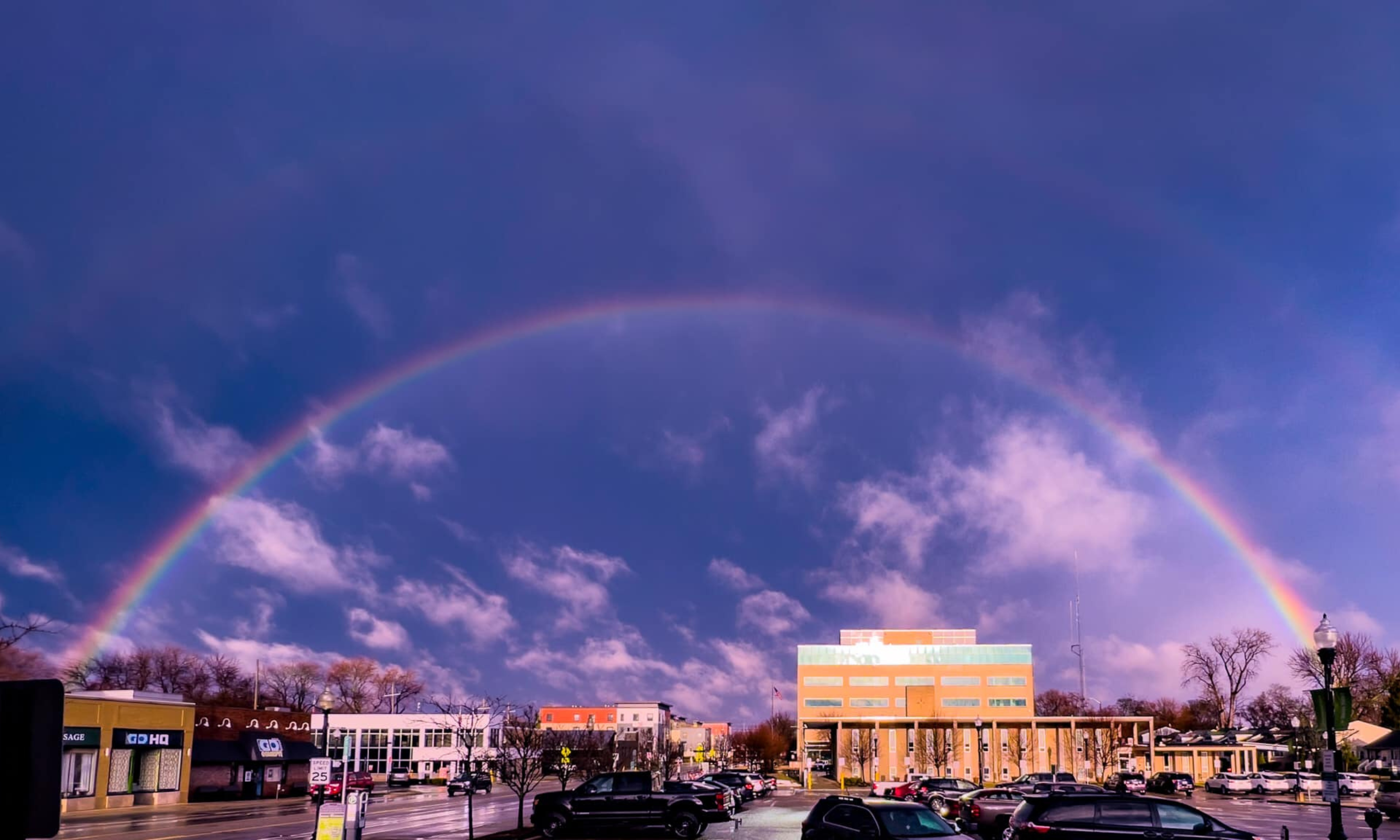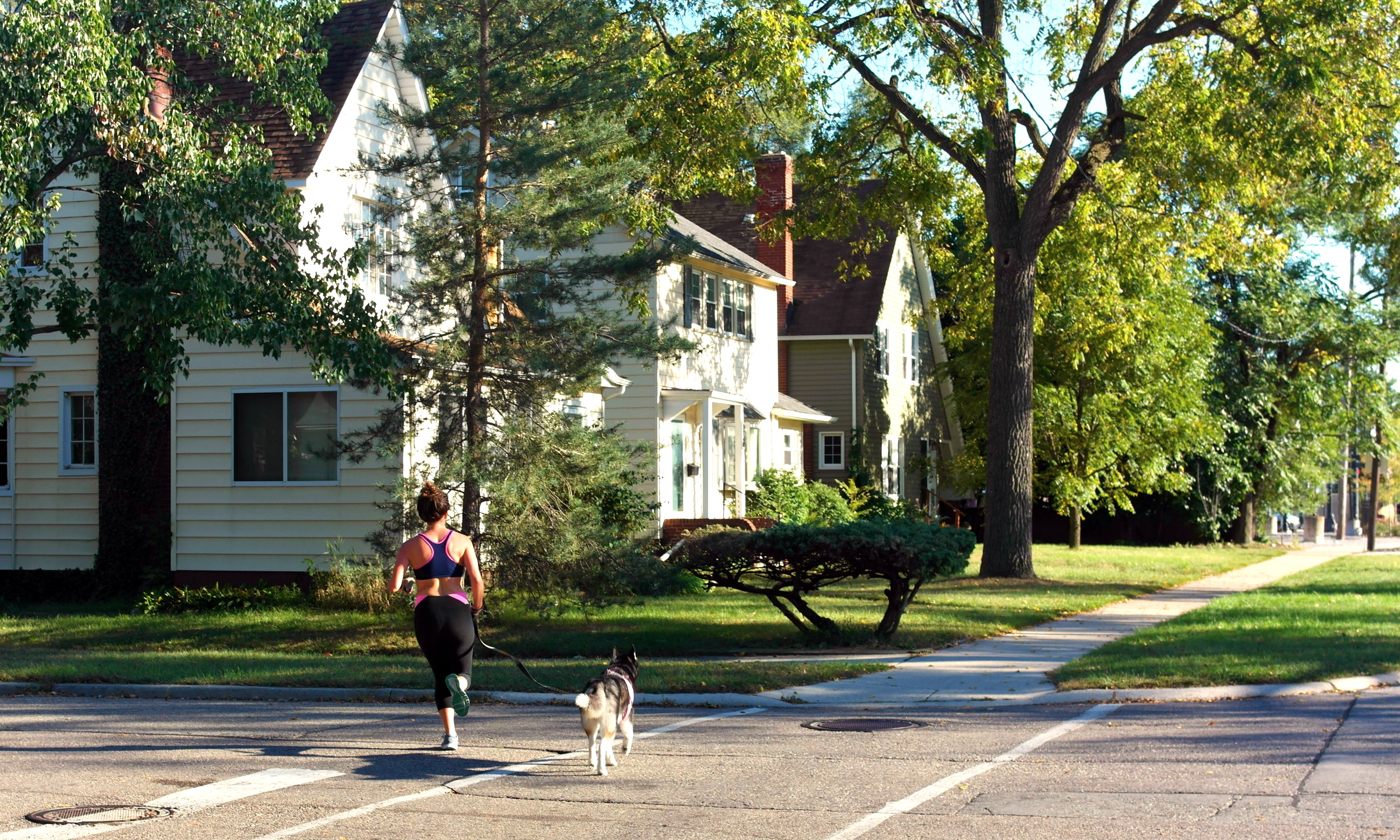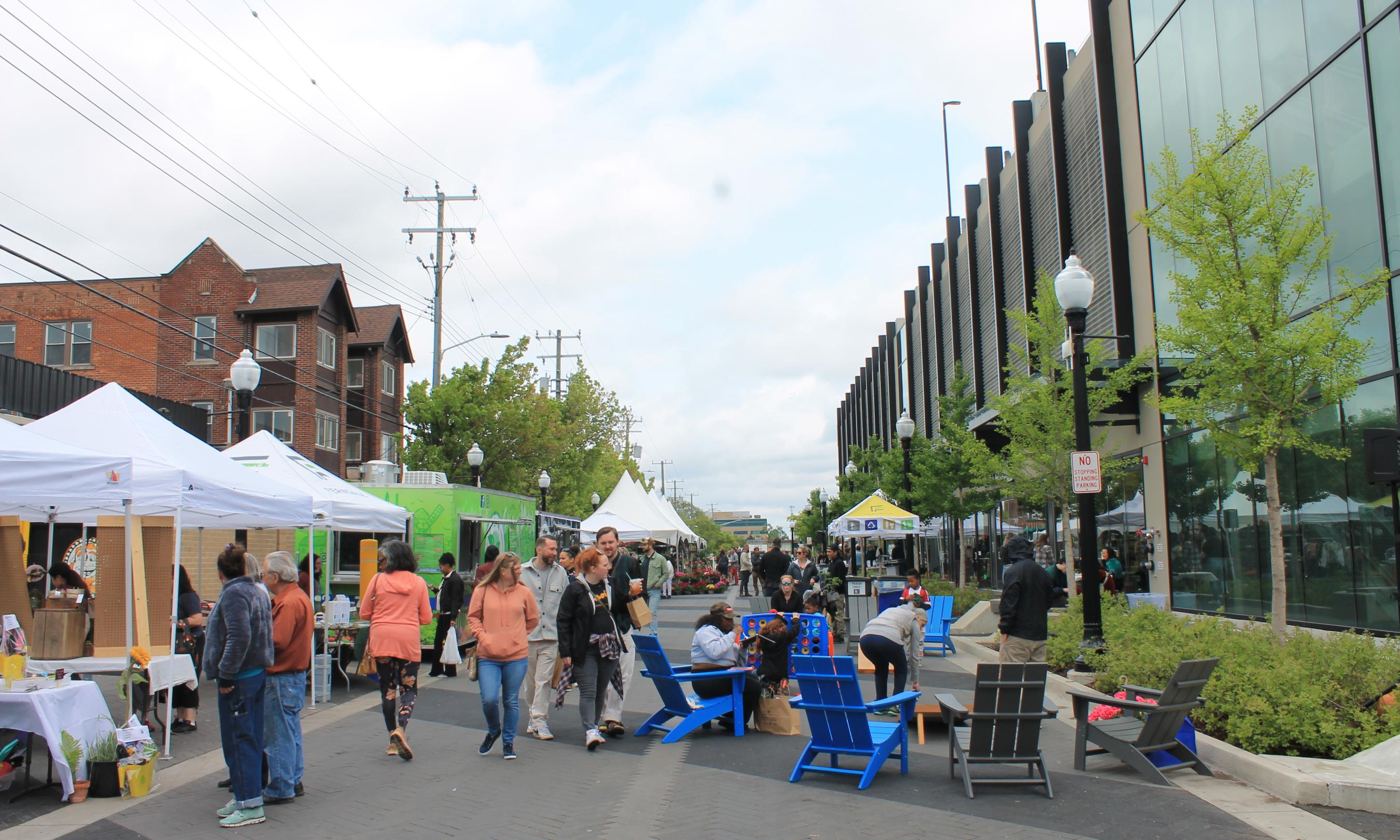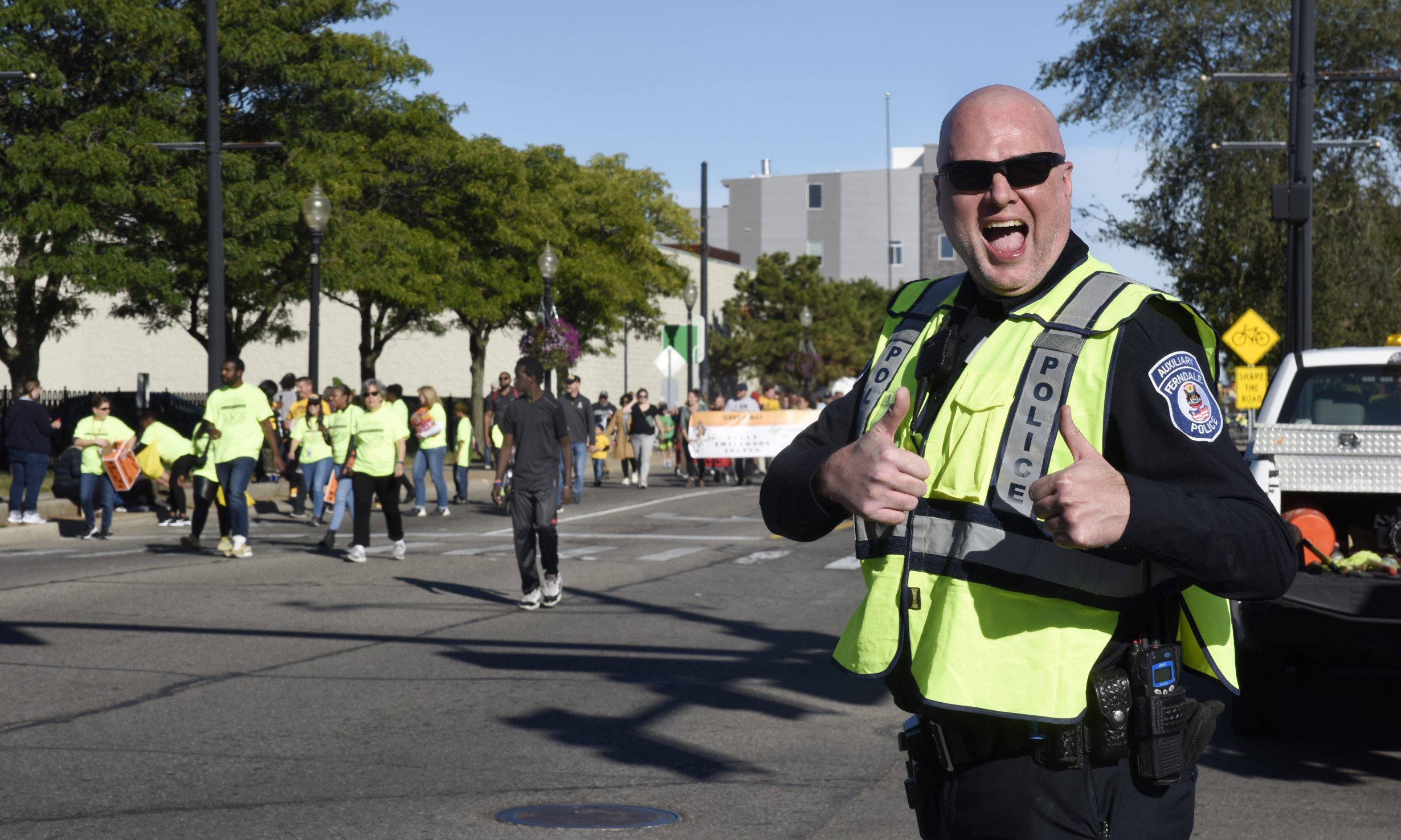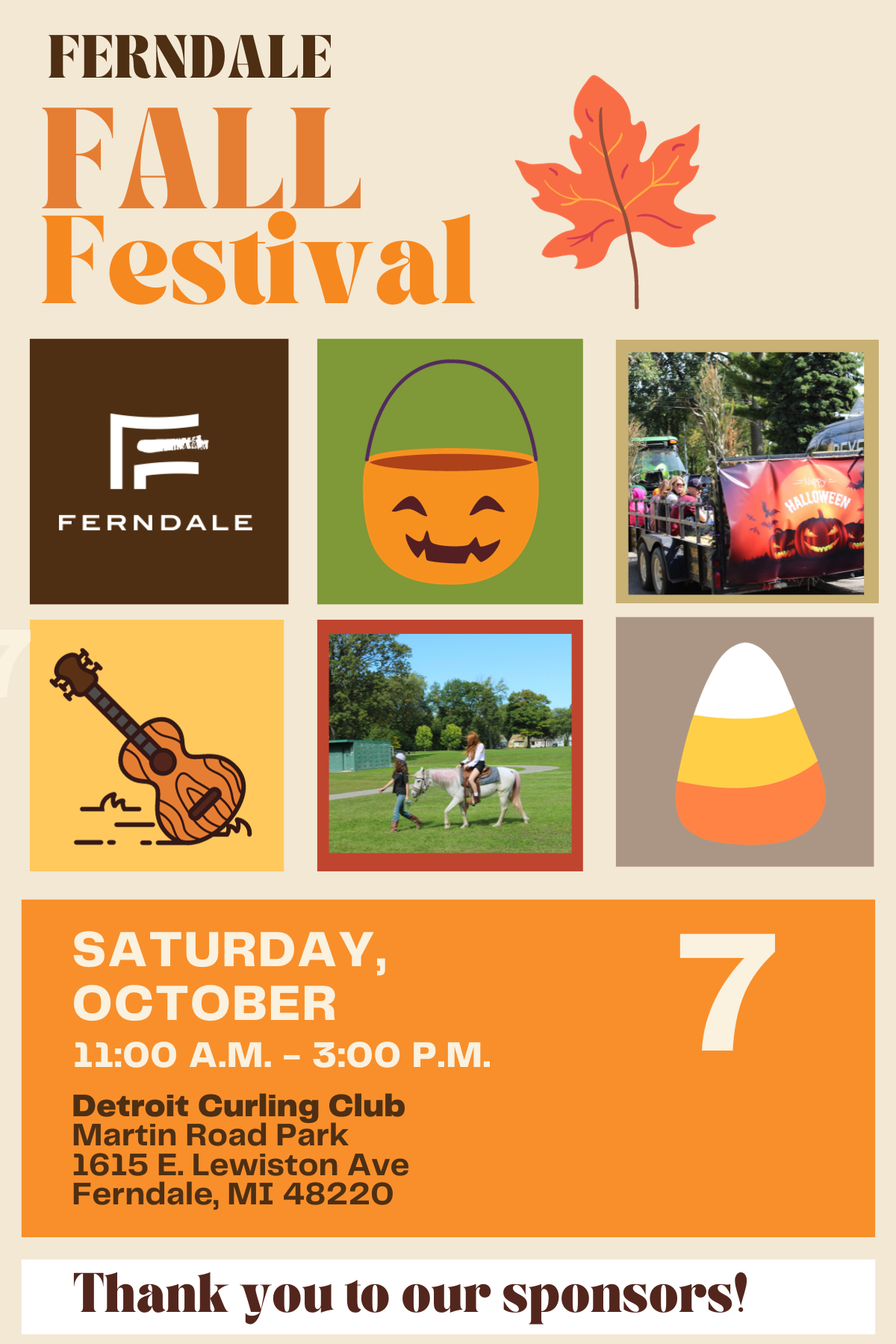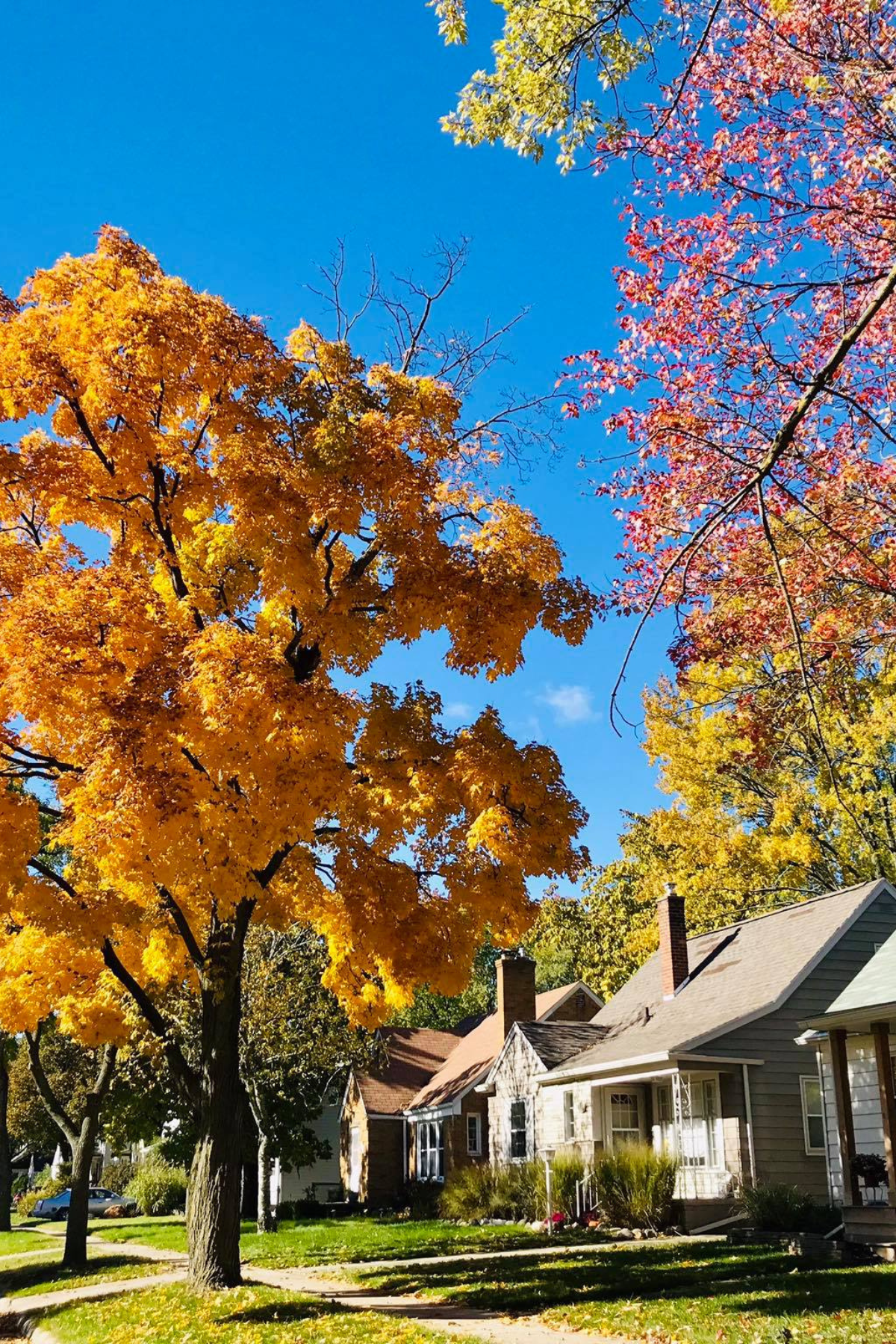 Are you ready for fall? Spooky season is almost here. The Ferndale Parks and Recreation Department is pleased to invite you to the annual Ferndale Fall Festival—a fall-themed wonderland of tricks and treats, including hayrides, pony rides, carnival games and prizes, roller skating, crafts, face painting, a trick-or-treat trail, and even more fun. Pre-registration is encouraged along with the purchase of a $10 wristband. The Parks and Recreation Department also welcomes volunteers. We hope to see you there!