Human Resources
Ferndale's Human Resources Department maintains a strong mission to attract, develop, and retain a diverse, well-qualified, and professional workforce that is reflective of the community's high standards of service. In addition to employment, HR provides service and consultation in the areas of benefit administration, employee and labor relations, education, and training.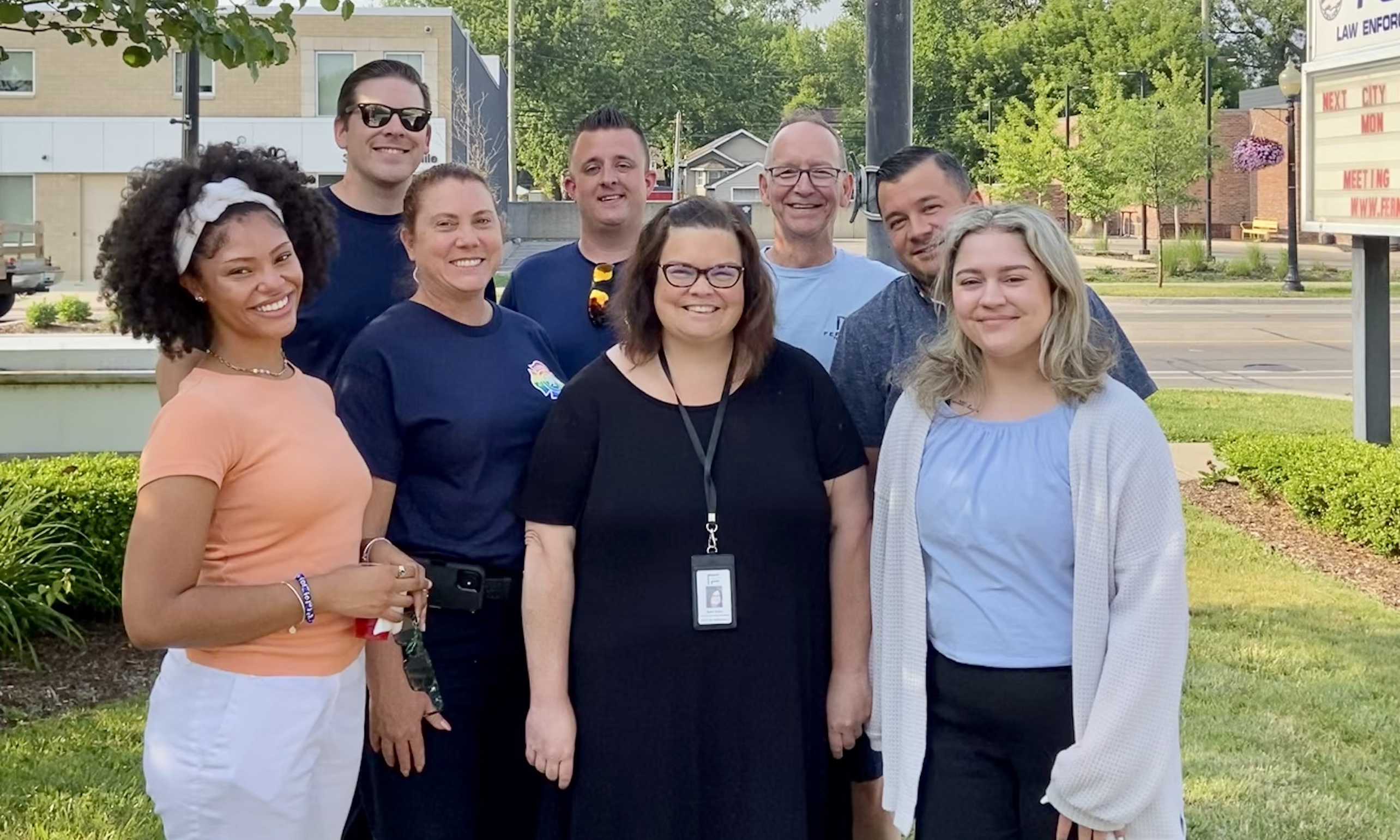 Commitment to Racial Equity
On June 8, 2020, Ferndale City Council unanimously passed a Declaration of Commitment to Antiracism. In it, they identified the institution of racism as a critical public health problem and declared that racism unfairly disadvantages specific individuals and communities while unfairly giving advantages to other individuals and communities.
Human Resources Department
Ferndale City Hall
300 E. Nine Mile Rd.
Ferndale, MI 48220
Collective Bargaining Agreements
A Collective Bargaining Agreement is a written contract that defines the terms and conditions of employees, including wages, hours, benefits, and rights. Click to see the list of the City's Collective Bargaining Agreements.
Link Center / Relevant Services / PDFs
Human Resources Department FAQs
For additional questions, contact the Human Resources Department at 248-546-2525 Ext. 7.
Where do I send my verification of employment?
Please email employment verification to Justin Giorlando, Human Resources Manager.