City of Ferndale, Michigan
Community & Economic Development
The Community and Economic Development Department (CED) facilitates and develops many of the City's core services that improve Ferndale's quality of life, like Building, Code Enforcement, Planning, Zoning, and Rentals. CED is the primary contact for many of Ferndale's stakeholders and volunteers, and works closely with the community to expand and progress the future of Ferndale.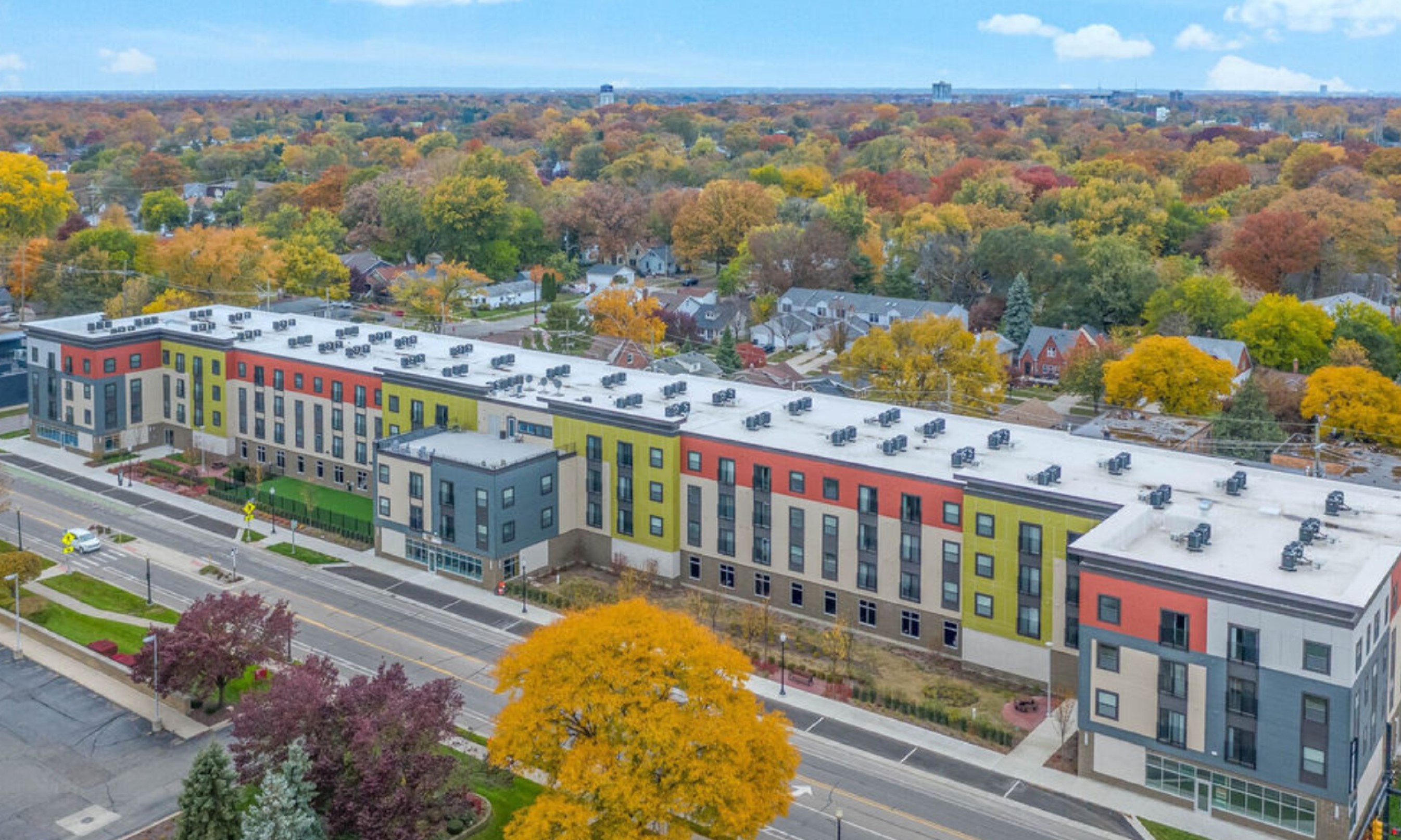 Zone Ferndale
The City of Ferndale is updating its zoning ordinance, which shapes the way we live, work, and play in our beautiful community.
Community and Economic Development Department
Ferndale City Hall
300 E. Nine Mile Rd.
Ferndale, MI 48220
Current Development Projects
Stay up to date with current projects in the City. All developments must go through a rigorous process of research, planning, discussions, and approvals. Learn more about each project's progress and find details and documentation.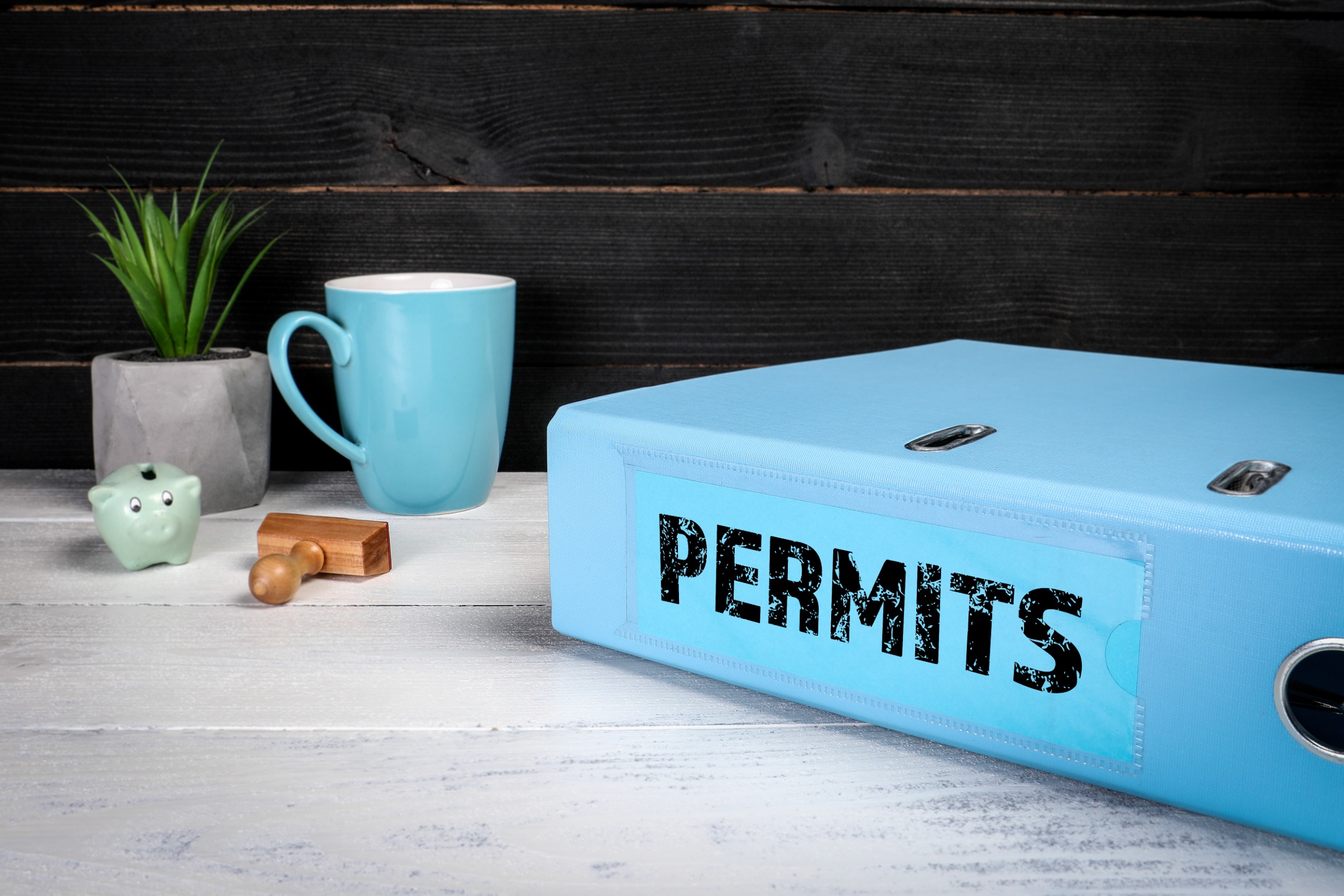 Permit Center
Before you can build, rezone, install a sign, serve liquor, and more, you must gain approval from the City of Ferndale.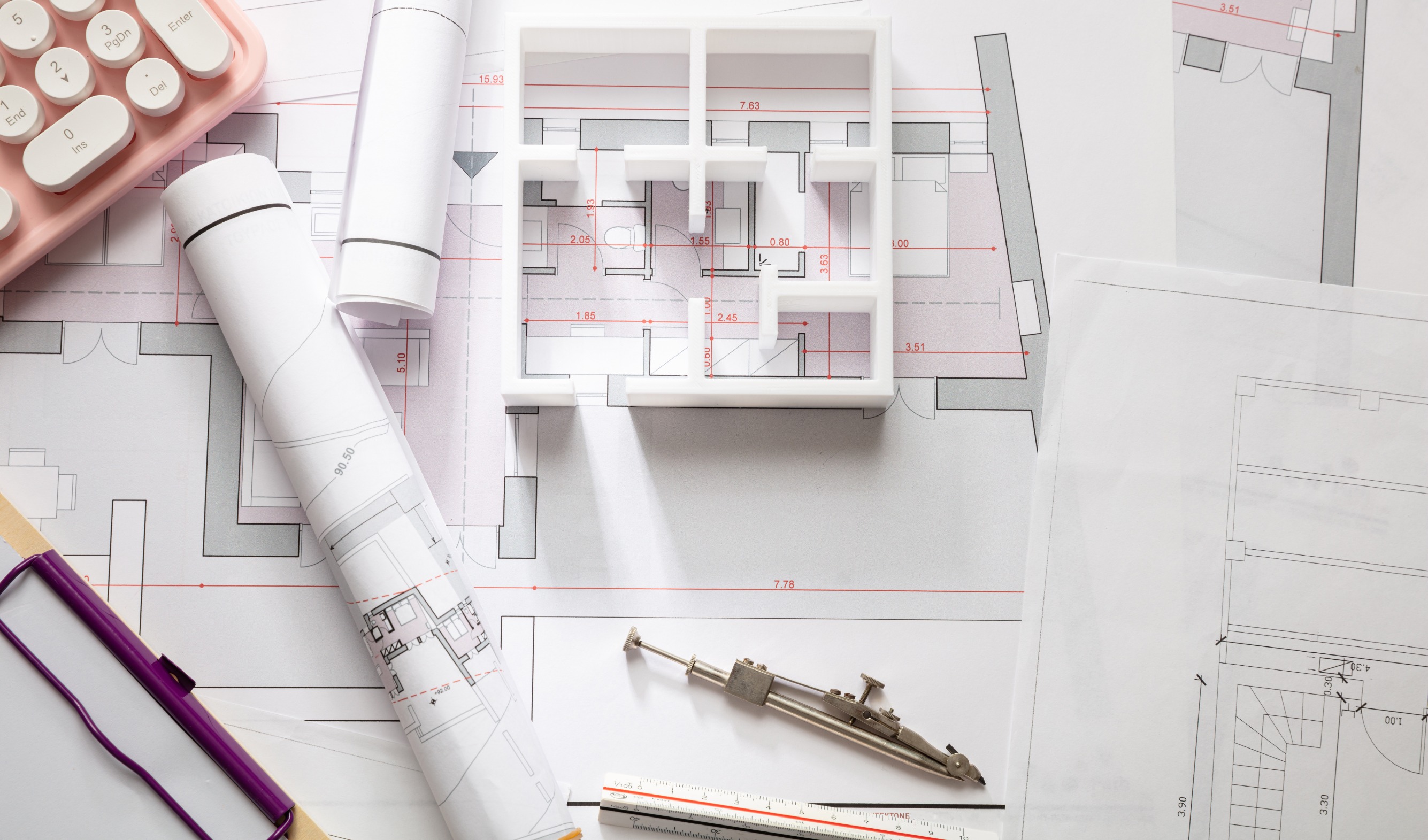 Planning & Zoning
The City's zoning plan is an important tool for land use management within the boundaries of Ferndale.
Community and Economic Development Department FAQs
For additional questions, contact the Community and Economic Development Department at 248-546-2525 ext. 2.
What are the requirements for foundations and rat walls?
Unattached frame garages and sheds 600 square feet or less shall be built on a concrete slab no less than 4 inches thick and 4 inches wide for a 24-inch rat wall. Anchor bolts (minimum 1/2 inch diameter) shall be set 2 inches above and 7 inches below concrete, 6 feet on center and within 1 inch of corners with 2 anchors minimum (per wall section).
Masonry garages and masonry fronts on frame garages and all structures over 600 square feet must be built on a foundation or footing at least 12 inches wide that extends at least 42 inches below finished grade to undisturbed soil. On all construction attached to and made structurally a part of the residence, a 42-inch foundation or footing is required.
Concrete shall be designed to have a minimum compressive strength of 3,500 pounds per square inch (psi) at 28 days. If air-entrained concrete is used, the ultimate compressive strength may be reduced to 3,000 psi at 28 days.