CITY OF FERNDALE, MICHIGAN
City Manager's Office
The City Manager's Office serves as the focal point for the City's direction and executive leadership and oversees all departments. The office is responsible for managing day-to-day operations, ensuring that departments follow proper policies and procedures and work cohesively to provide the best possible resident and customer services.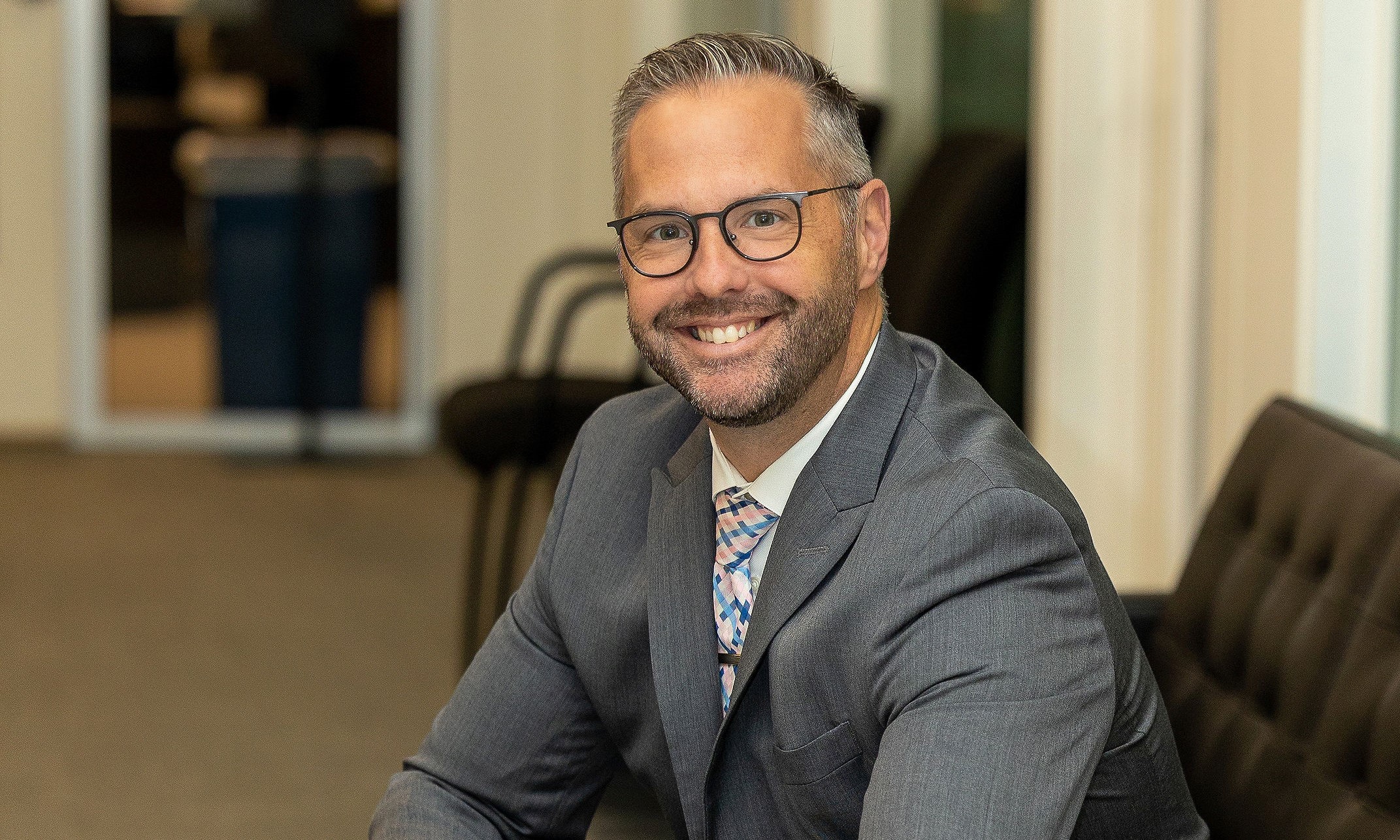 Welcome to the City Manager's Office
The City Manager, appointed by Ferndale City Council, works closely with the Assistant City Manager and Assistant to the City Manager to lead municipal operations, providing direction and guidance in an efficient manner.
Above all else, the City Manager's Office is here to serve you, our citizens. We strive to ensure that Ferndale is a place of inclusivity, diversity, and acceptance for all residents, visitors, and staff.
Ferndale City Hall
300 E. Nine Mile Rd. Ferndale, MI 48220
Commitment to Racial Equity 
On June 8, 2020, Ferndale City Council unanimously passed a Declaration of Commitment to Antiracism. In it, they identified the institution of racism as a critical public health problem, declared that racism unfairly disadvantages specific individuals and communities while unfairly giving advantages to other individuals and communities.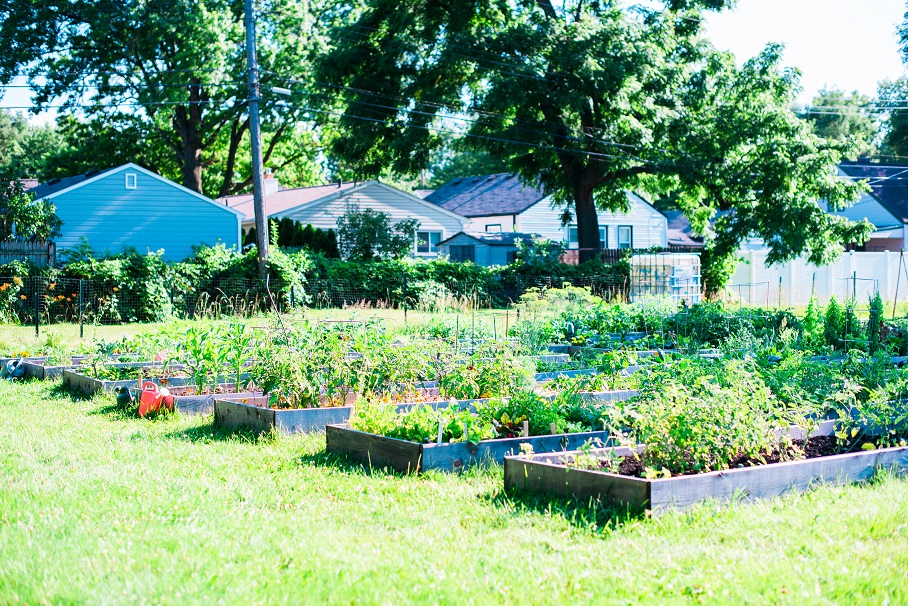 Sustainability
Sustainability is commonly referred to as the "Triple Bottom Line" approach: considering the environmental, social, and financial components of a community, organization, or business.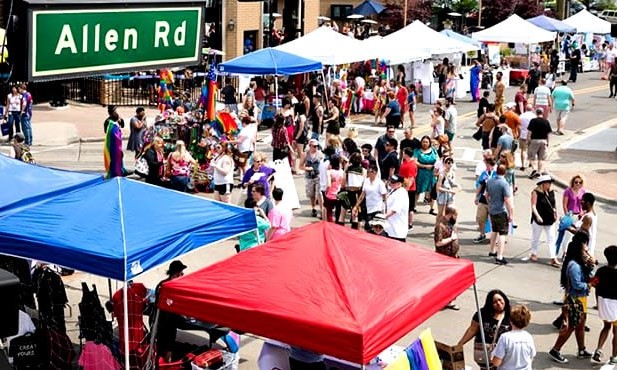 Special Events
The City's Special Events Department coordinates many of the City's annual festivals, races, and gatherings—the Ferndale Dream Cruise, Ferndale Pride, Funky Ferndale and the DIY Festival, and more.
City Manager's Office FAQs
Please see the dropdowns below for Frequently Asked Questions.