RESOURCE:
The Ferndale Police Department has developed several community partnerships to provide additional support and assistance for those in need.
HOPE NOT HANDCUFFS
Hope Not Handcuffs is an initiative started by Families Against Narcotics (FAN), aimed at bringing law enforcement and community organizations together to find viable treatment options for individuals seeking help to reduce dependency with heroin, prescription drugs, and alcohol.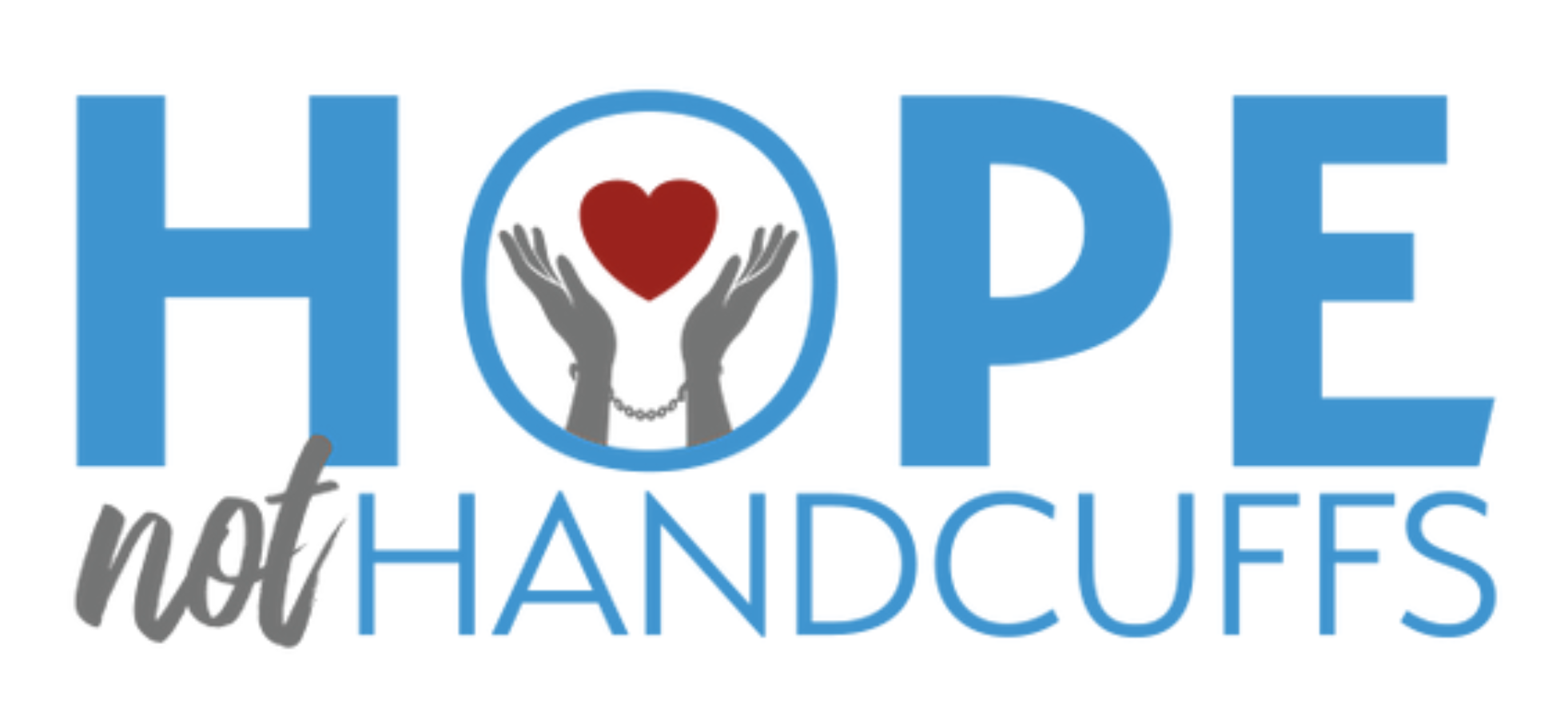 COMMON GROUND
The City of Ferndale has partnered with Common Ground, Oakland County's leading crisis services agency. The partnership puts Common Ground in a position to help Ferndale first responders recognize opportunities for crisis management support and connect in-need individuals and families with available programs and services. Common Ground seeks to provide follow-up care and service continuity to individuals at high risk of suicide or those experiencing high levels of anxiety or depression.

HAVEN
As Oakland County's only comprehensive program for victims of domestic violence and sexual assault, HAVEN provides shelter, counseling, advocacy, and educational programming to nearly 30,000 people each year. Its mission is to empower survivors to heal and engage all individuals and communities to address and prevent sexual assault and intimate partner violence.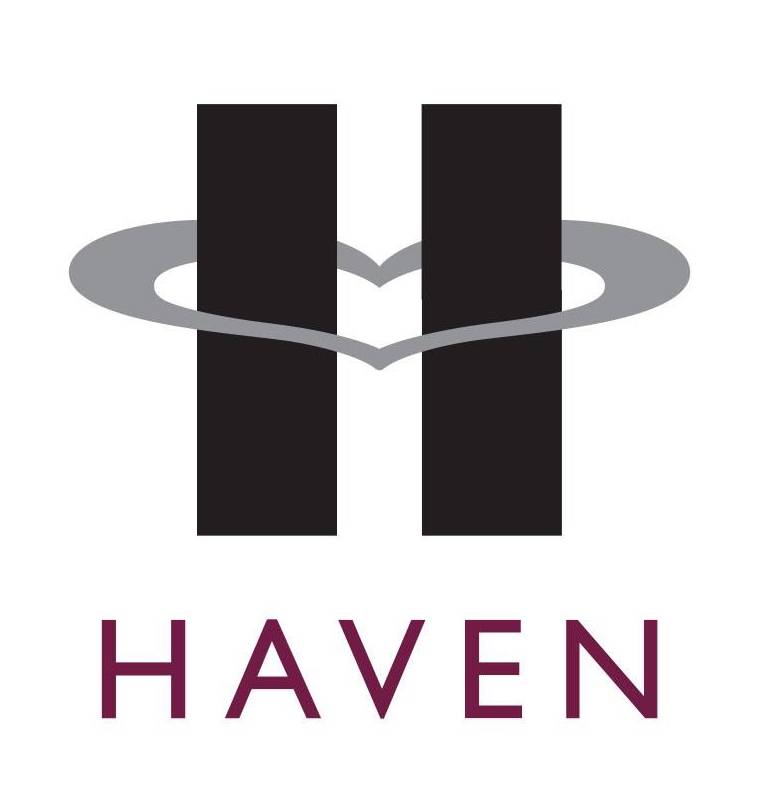 FERNDALE YOUTH ASSISTANCE
Youth Assistance Programs are community-based and developed by volunteers who live and/or work in the surrounding communities. The Circuit Court provides the professional staff to work with the volunteers and to provide direct casework services. Ferndale Youth Assistance works under the sponsorship and financial support of the Ferndale School District, City of Ferndale, City of Pleasant Ridge, Charter Township of Royal Oak, and Oakland County Circuit Court-Family Division.

SOUTHEAST OAKLAND COALITION
The focus is youth substance abuse prevention, bringing together all segments of the community to reduce substance abuse and promote a mentally, emotionally, and physically safe & healthy environment in which to live and work. The goals are to increase community collaboration, reduce underage use and access to alcohol and marijuana, and promote health and wellness.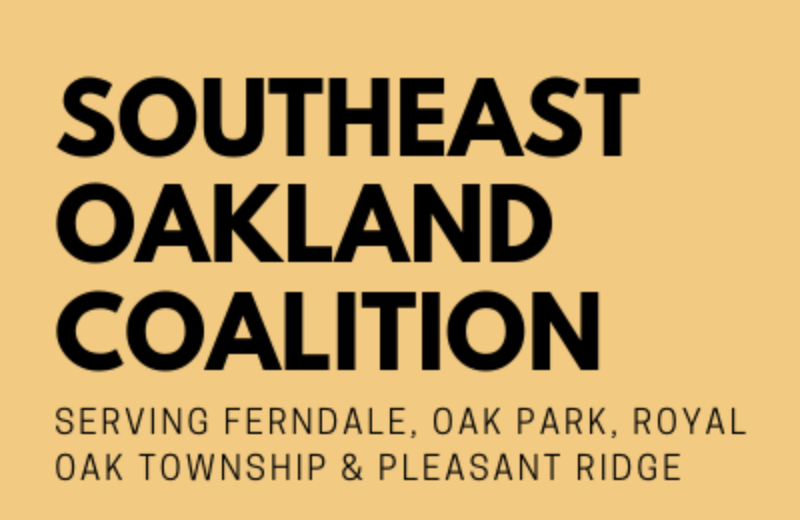 CRIME STOPPERS OF MICHIGAN
Crime Stoppers' staff and volunteers continually advocate for communities throughout the seven-county region of Southeast Michigan. The community outreach programs are designed to both educate the public about CSM and encourage residents to be proactive by speaking up if they become aware of crime in their community.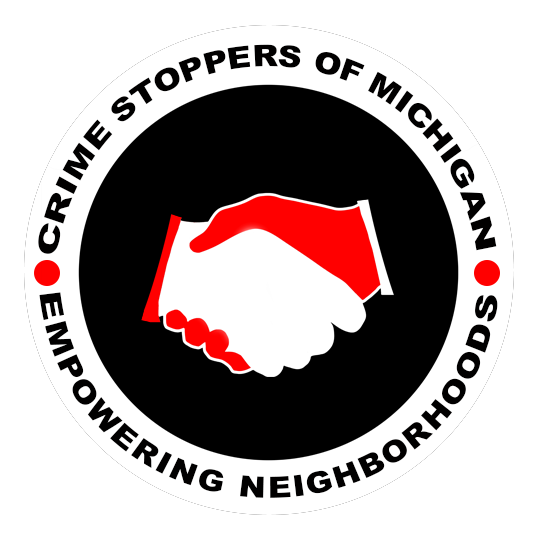 AUTISM ALLIANCE OF MICHIGAN
The Autism Alliance of Michigan (AAOM) is leading efforts to make Michigan a better place to live for people with autism and their families. AAOM works hard to raise expectations and expand opportunities for people touched by autism across the lifespan.

QUICK RESPONSE TEAM
The Comeback Quick Response Team is an initiative of Families Against Narcotics that aims to assist survivors of drug overdoses. Within days of a person experiencing a non-fatal drug overdose, a Quick Response Team–comprised of a police officer, a medical professional, and a recovery coach–will perform a post-overdose wellness check to offer the individual the help and resources they deserve.
OAKLAND COUNTY NARCOTICS ENFORCEMENT TEAM
​The Oakland County Narcotics Enforcement Team is a multi-jurisdictional task force that is designed to integrate federal and local law enforcement agencies to identify, investigate, and prosecute violators of state and federal narcotics laws.