OAKSTEM Tree Planting Program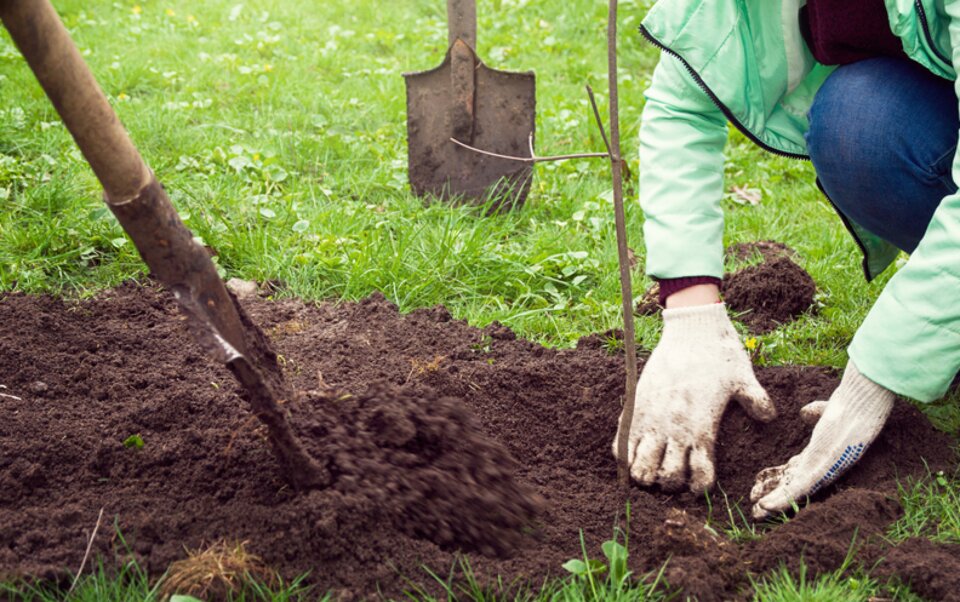 The City has been awarded an OAKSTEM grant which provides 120 trees to be available for free as part of the annual tree planting program. Trees can be placed in the front yards of residential homes. Trees will be awarded on a first-come, first-serve basis until the limit is reached.
To request a tree, please fill out the Tree Request Form. The deadline to submit the form is January 31, 2022. Your submission will be reviewed by Public Works within 7-10 days to determine if your site is appropriate for tree planting. Approved requests will receive a confirmation email.
All trees are sourced from local, licenses nurseries, and come with a one-year warranty. Maintenance of the tree, including watering, pruning, and general protection, will be the applicant's responsibility. The following maintenance is recommended: watering once a week, protecting the tree trunk, and providing mulch as needed.  
For more information, please visit the Community Forestry page.