BS&A, City's Online Payment Servicer, Experiencing Technical Issues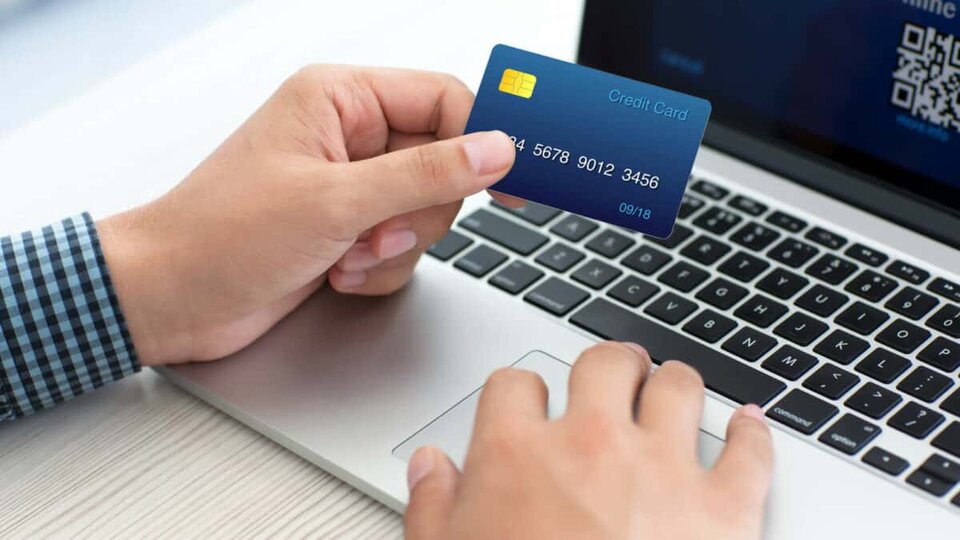 BS&A, the City's third-party online payment portal, is currently experiencing technical issues. While it's down, payments cannot be made or processed online; if you need to make an urgent payment, please do so in person at the City Hall front counter, or via the drop box attached to the front of the building.
We apologize for the inconvenience. Thank you for your patience, and we'll provide an update when the site is restored.