Communications
The Ferndale Communications Department is the primary facilitator of authentic, inclusive, timely, and necessary messaging for the City of Ferndale—servicing every City department, City Council, residents, businesses, community volunteers, and visitors—through multiple mediums.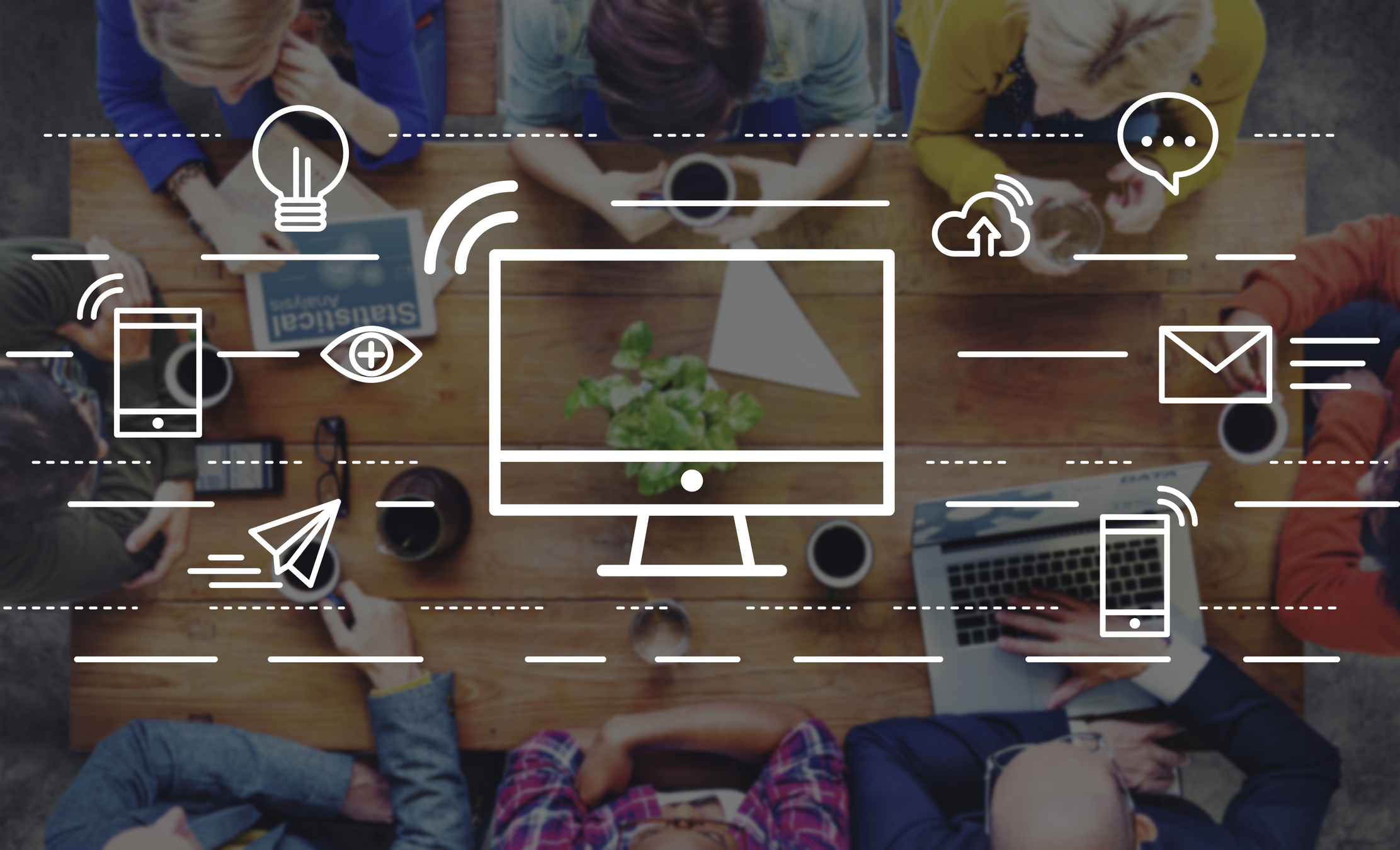 More Information
The Communications Department handles community engagement and customer service, print and digital communications via social media, websites, newsletters, and other marketing materials, journalism and press coordination, crisis management and assistance, City Council support, and more.
Communications Department
Ferndale City Hall
300 E. Nine Mile Rd. Ferndale, MI 48220
information@ferndalemi.gov
Get Connected
The City of Ferndale has many different ways to get connected. Check out our social media channels—Facebook, Instagram, Twitter, Youtube, and LinkedIn—for all the current news and information. If you prefer television over the web, the City broadcasts City Council meetings, important notices and updates, videos, and more on local cable channel WFRN. All questions or concerns can be directed to information@ferndalemi.gov.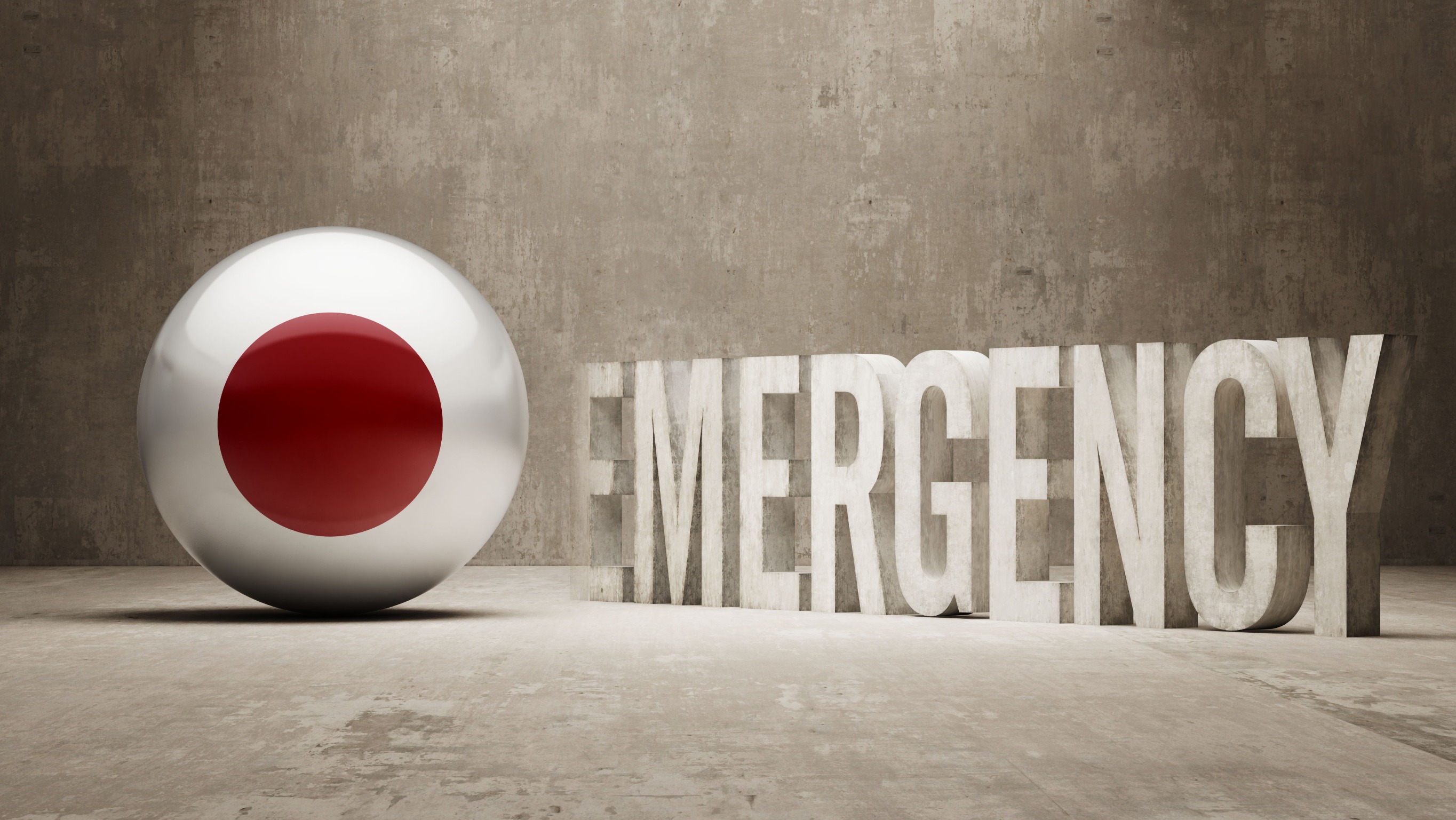 Subscribe For Alerts
Sign up to get notified about announcements and emergencies.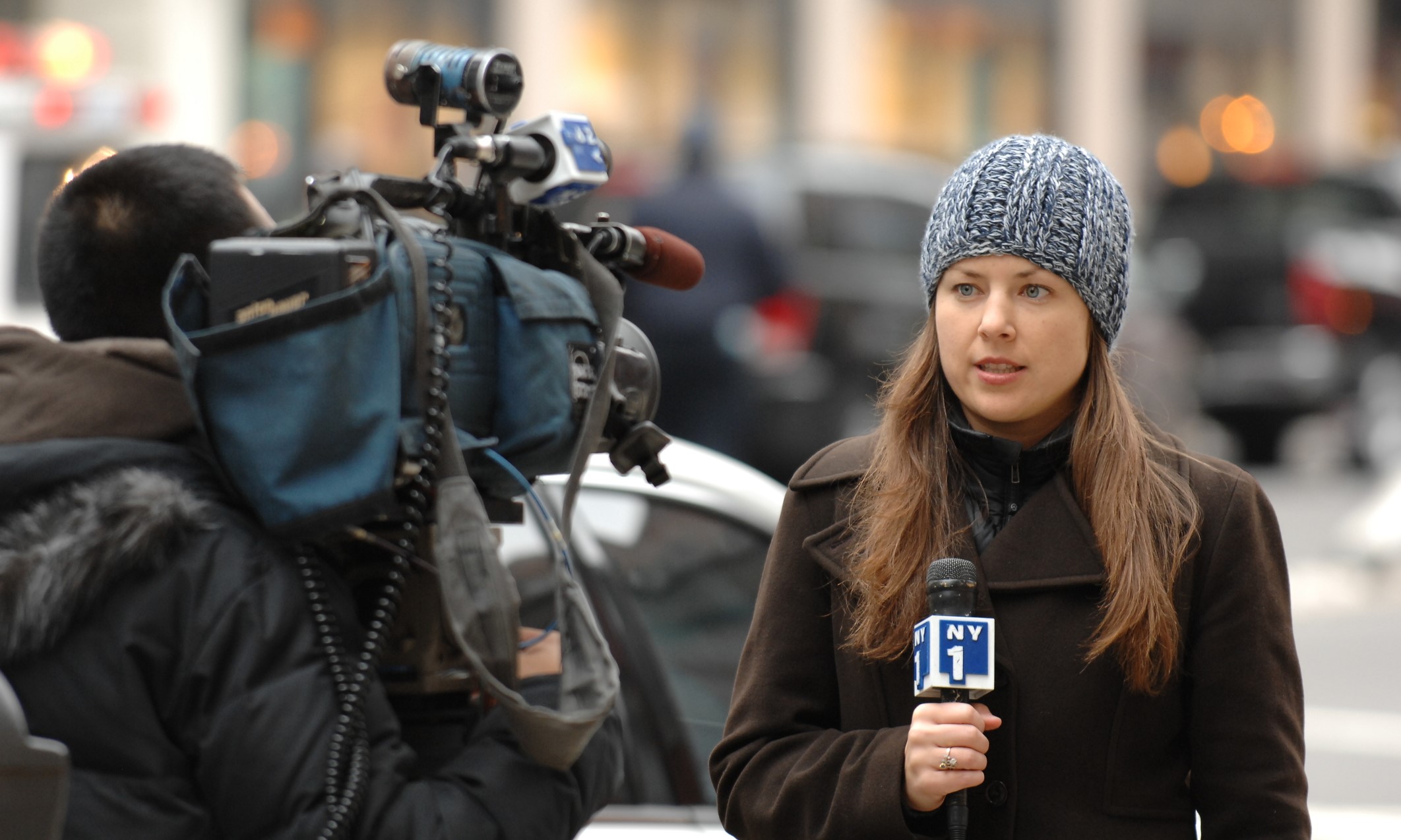 Media Inquiries
Are you are a media representative looking to contact the City?
Link Center / Relevant Services / PDFs
Communications Department FAQs
Please see the drop downs below for Frequently Asked Questions.
How will the City communicate an emergency?
In the event of an emergency, the City will communicate information via:

Our website
The community forums
Cable (Comcast/Xfinity—channel 17, WOW—channel 10, AT&T U-Verse—channel 99)
Local news outlets
You can also sign up for alerts via Park Ferndale to receive a text or email every time there's an emergency that will affect parking.