Governing Ferndale
City Council
City Council is the governing body for the City of Ferndale. Comprised of a Mayor and four Councilmembers, City Council is responsible for setting strategic initiatives, making advisory body appointments, and adopting ordinances and resolutions for the organization and community.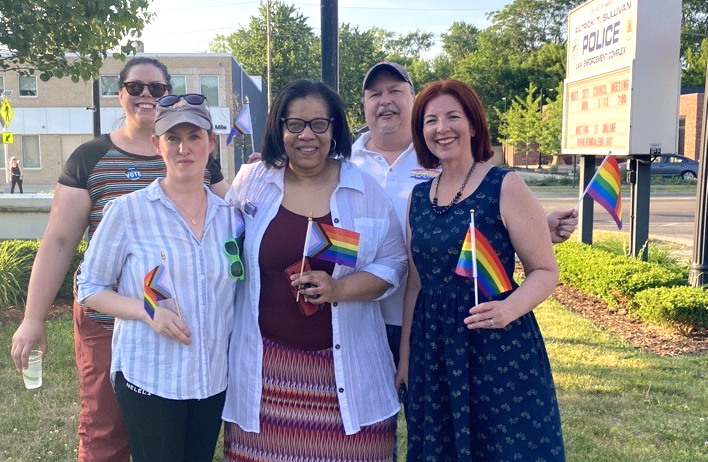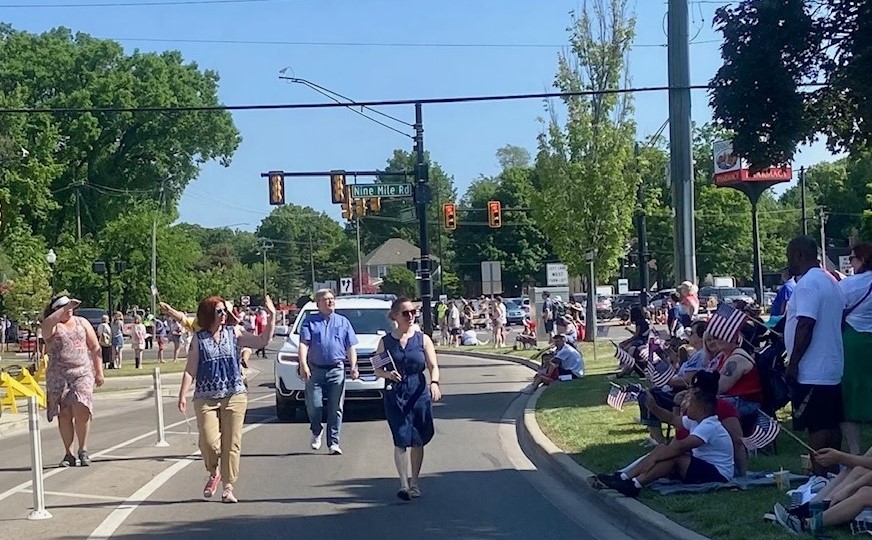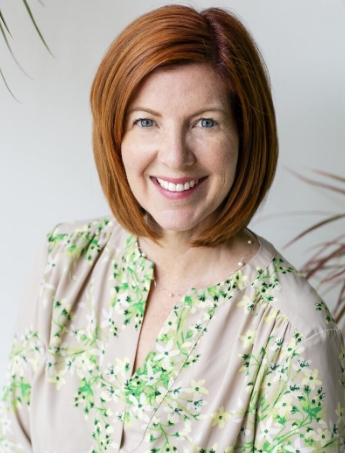 Melanie Piana
Melanie Piana is a community champion and seasoned public servant with expertise in urban planning, mobility, economic development, and climate resiliency. She has dedicated her career to inclusive, equitable, and regional strategies that strengthen Michigan cities, including the City of Ferndale, City of Detroit, and across the Metro Detroit region.
Meet Your City Councilmembers
Learn more about Ferndale City Council: meet the Mayor Pro Tem and City Councilmembers, follow agendas and minutes, find out how to attend meetings, and more.
Watch Council Meetings Online Live
If a meeting is currently in session, it will be streamed live below.
Accessibility
The City of Ferndale provides necessary, reasonable auxiliary aids and services, such as signers for the hearing impaired and audio tapes of printed materials being considered at the meeting, to individuals with disabilities. For more information on this, or to request auxiliary aids or services, contact the City in writing or by phone at:
City of Ferndale, Michigan
300 East Nine Mile Road
248-546-2525