RESOURCE:
The dot Parking Development
The dot: Community. Development. Impact.
The dot is Ferndale's first-ever multi-level, mixed-use parking development. Featuring:
377 parking spaces on four levels
Gateless entry and exit
Space for business permit parking
Street-level retail
Troy Street plaza design that features several retail store fronts, a medical center, and microbusinesss and can accommodate future events, outdoor dining, shopping, and more
Location
221 W. Troy St. | Ferndale, Mich. | 48220
Located at the southeast corner of W. Troy and Allen Streets, just a short block south of downtown Ferndale.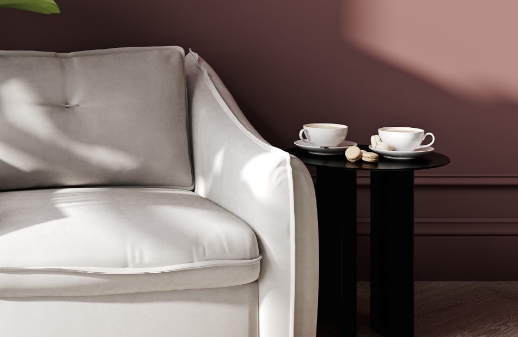 Park and Pay
The dot is a gateless entry/exit structure; simply enter, find your preferred parking space, and pay via ParkFerndale mobile app or nearby payment kiosk (located on both ends of each floor, near the elevators).
Hours
Open 24 hours a day, seven days a week.
Parking Enforcement Hours
Monday through Saturday, 11:00 a.m. through midnight. Parking is free on Sundays and recognized holidays.
Business and Employee Permit Parking