FERNDALE DDA
Downtown Development Authority
Over the past decade, the DDA's work has helped to establish Downtown Ferndale as a favorite local and regional destination, known for its shopping and entertainment, public art, intimate pedestrian alleys and pocket parks, inviting streetscapes, and more.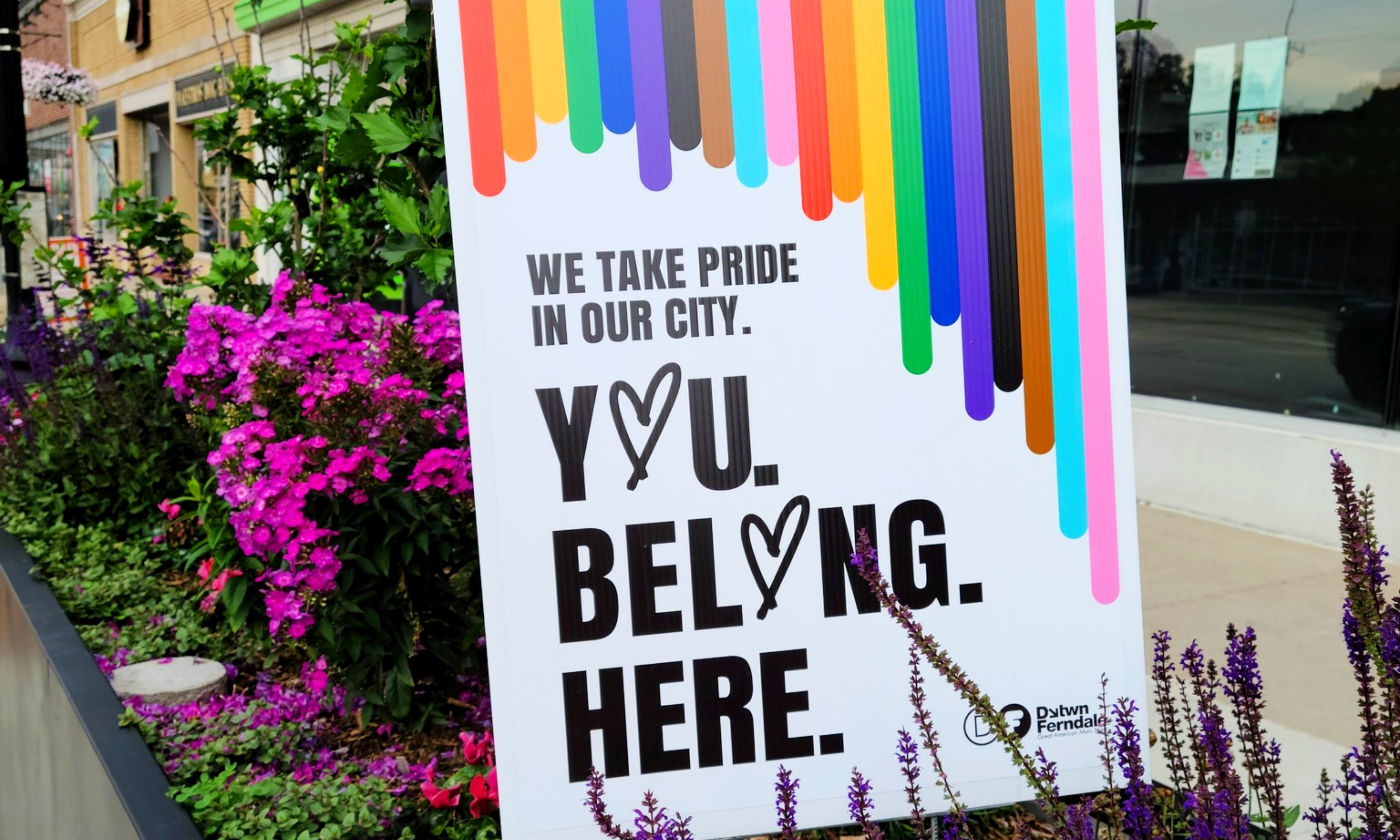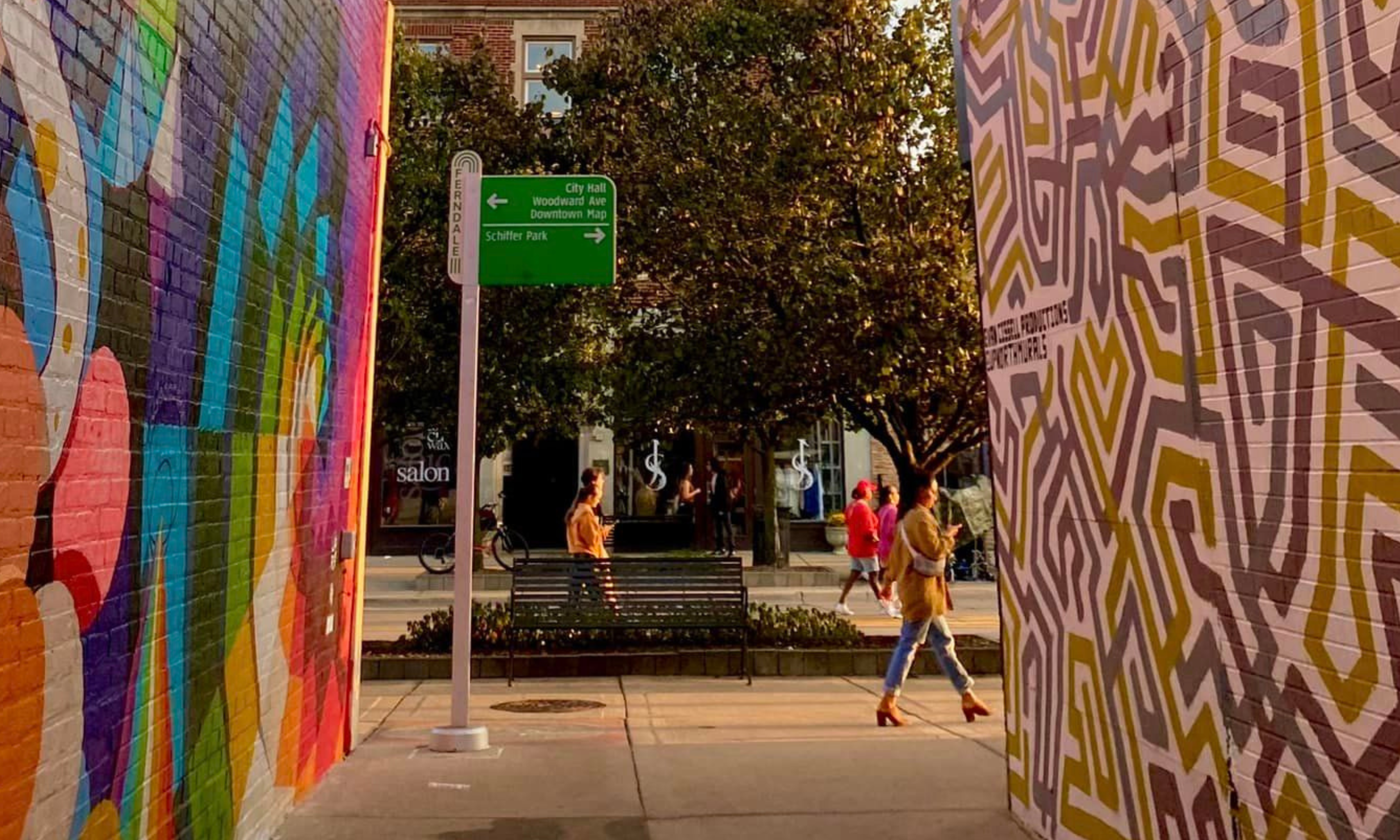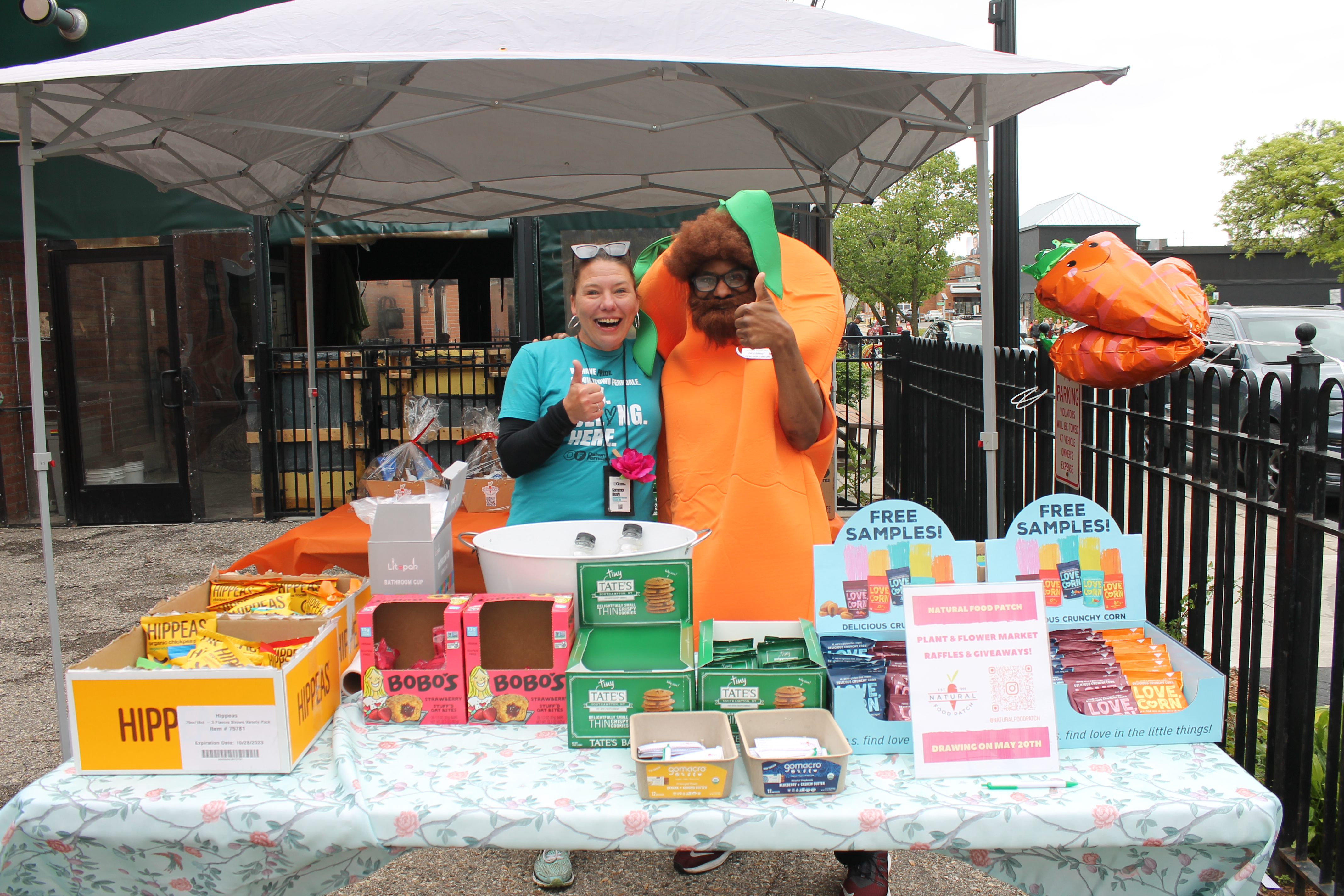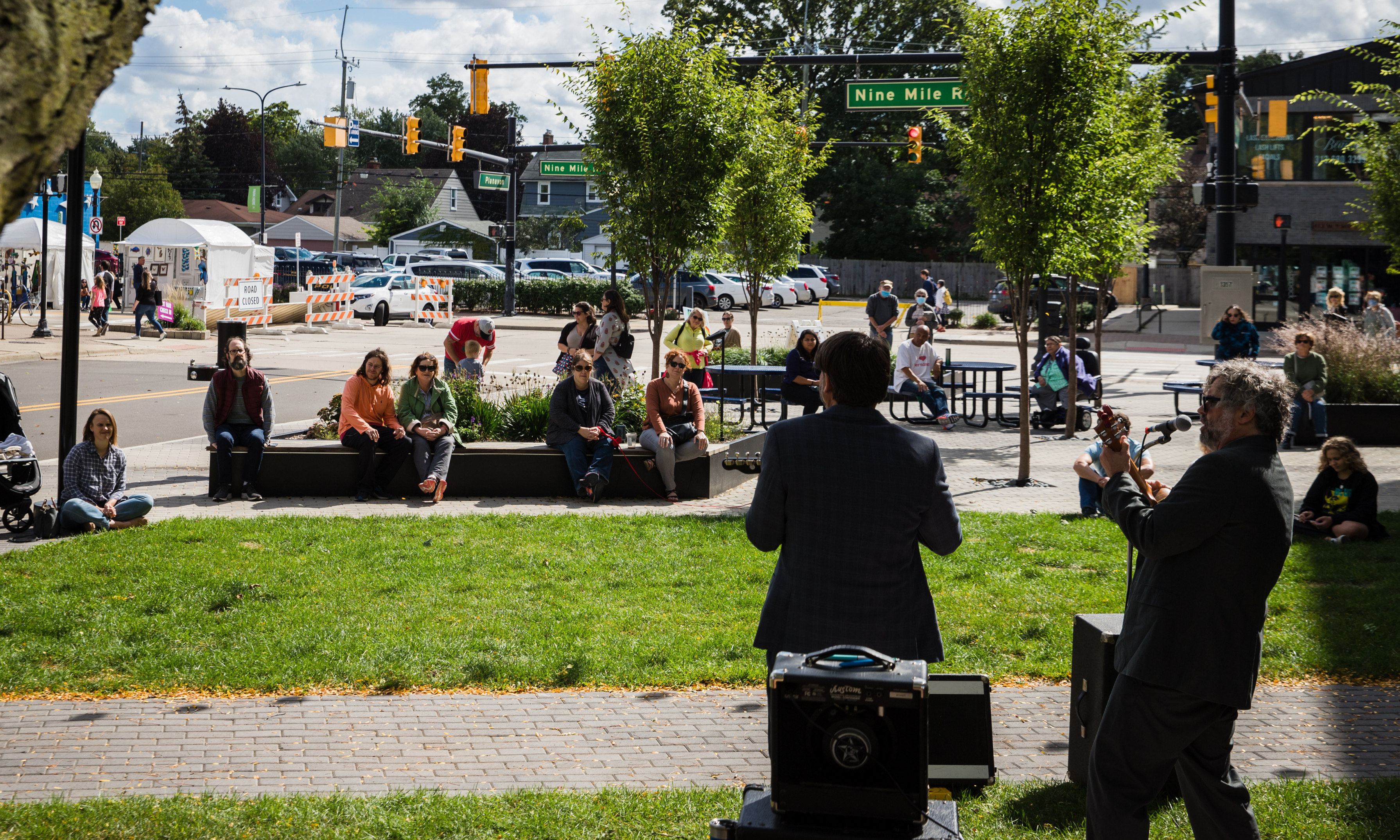 More Information 
Hello from your neighborhood Downtown Development Authority—or "DDA" for short. The Ferndale DDA champions Downtown Ferndale to be a favorite destination, embracing the vibrance of diversity, culture, and creativity. The mission of the DDA is simple: You belong here. Shop and dine at one of our many local businesses, check out one of our unique and fun events, or simply grab a PATIO Zone drink and stroll through our artistic alleys. Welcome to Downtown Ferndale!
Downtown Development Authority
Ferndale City Hall
300 E. Nine Mile Rd.
Ferndale, MI 48220
Support Ferndale Businesses
Spending time in our downtown businesses helps create local jobs, allows new businesses to open and current businesses to grow and thrive, allocates funding to our community, reduces environmental impacts, and of course, keeps Ferndale funky.
If you're looking to shop, dine, or find a service, Ferndale has it all. Check out the DDA's website for more information.
DDA Meeting Information
Want to lend your voice and ideas to Ferndale's Downtown? Attend a board meeting! Or even better, join the board! Review the upcoming meeting schedule and agenda, as well as previous meeting minutes. If you're interested in applying, be sure to fill out the application.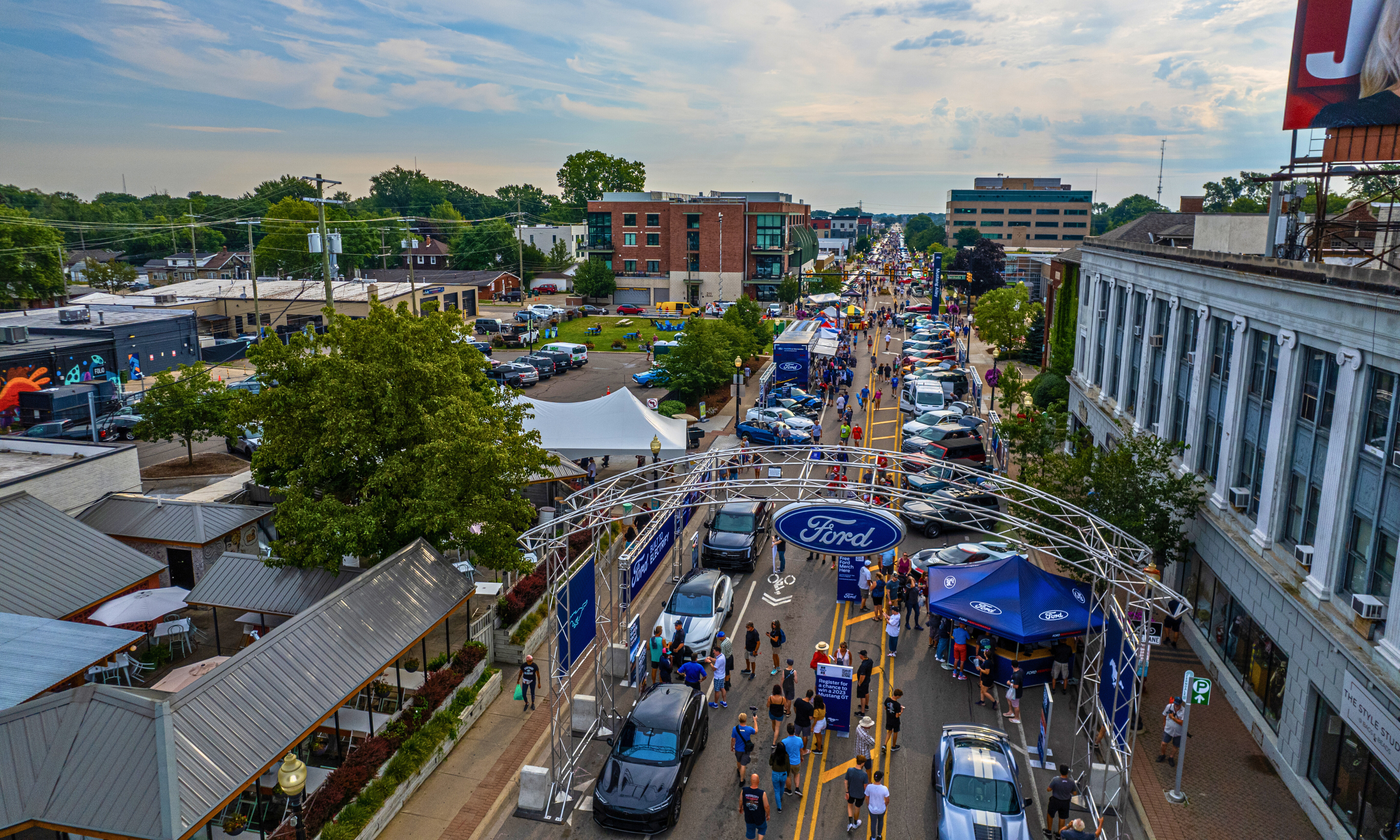 Special Events and Festivals
Check out the Special events and Festivals happening around Downtown Ferndale.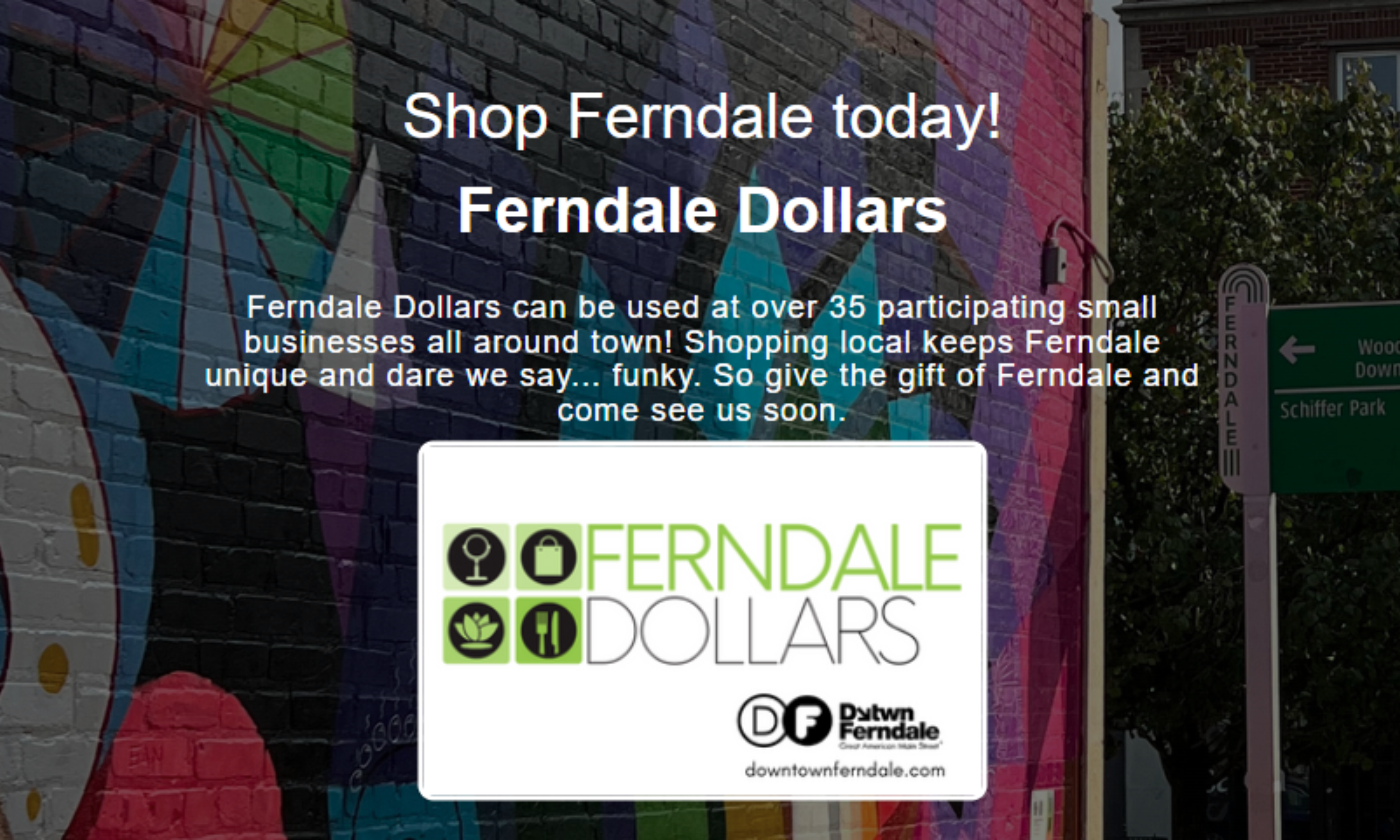 Downtown Ferndale E-Gift Card
Downtown Ferndale Dollars
Shop local, stay in your budget, and support 35+ businesses!